A New World
The novel Coronavirus is already a global pandemic with more than 566,000 cases and upwards of 25,000 dead. Unfortunately, this number is constantly growing and I would urge you to use this dashboard from the Center for Systems Science and Engineering at Johns Hopkins University to stay on top of the data.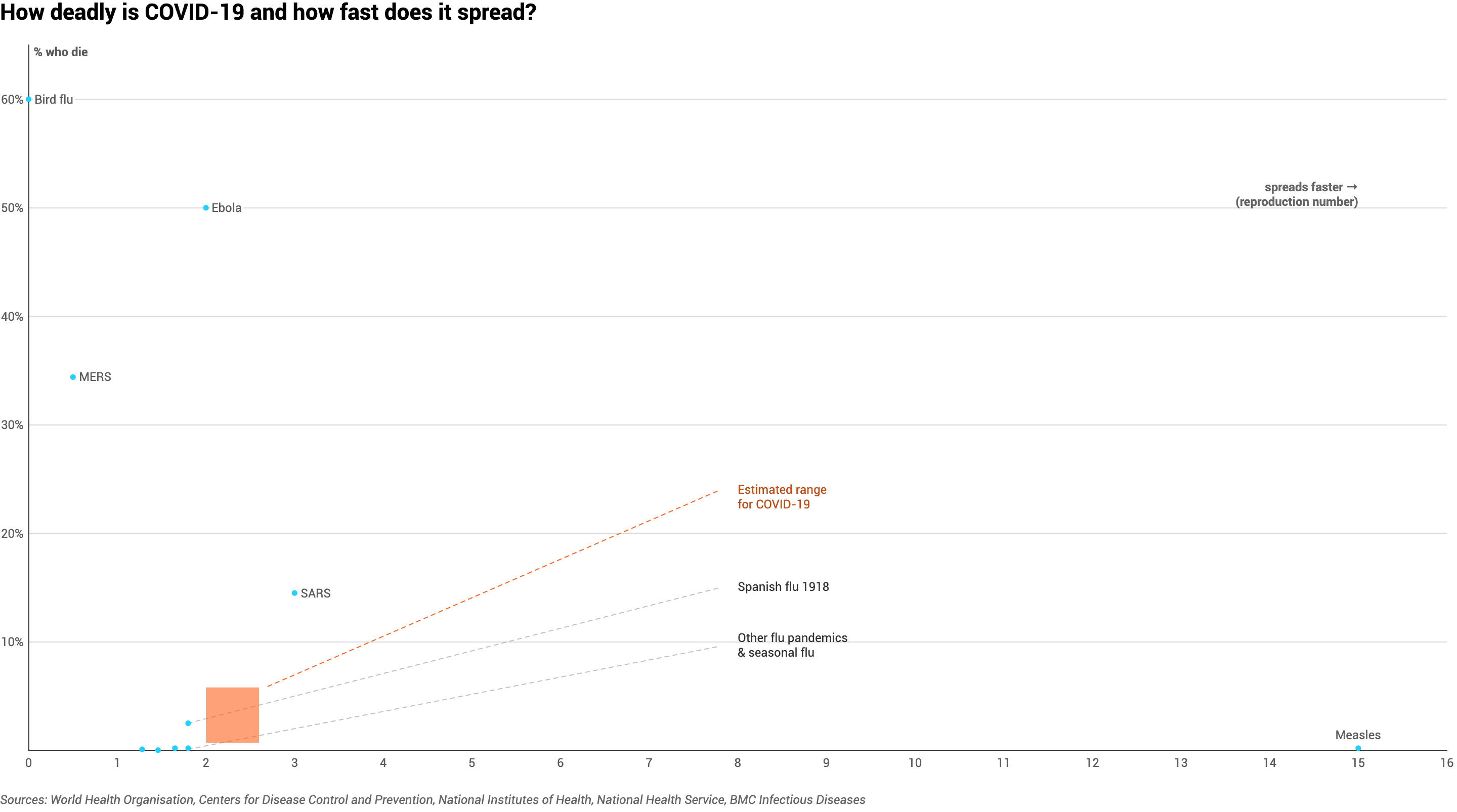 We need to look at the 2 known epicenters of COVID-19 - China and Italy - and learn from them. The World Health Organization (WHO) previously estimated death rates to be somewhere between 2% to 3.4% but a recent study on Wuhan published by Nature Medicine pegs it at 1.4%. The Coronavirus's overall death rate is still 14 times higher than the seasonal flu which is less than 0.1%. However, it has been found to vary strongly across age groups. Hence, the Wuhan study is absolutely critical for us to understand and formulate an effective response.
| Age Group | Fatality Rate |
| --- | --- |
| Under 30 | 0.3% |
| 30 to 59 | 0.5% |
| 60 and older | 2.6% |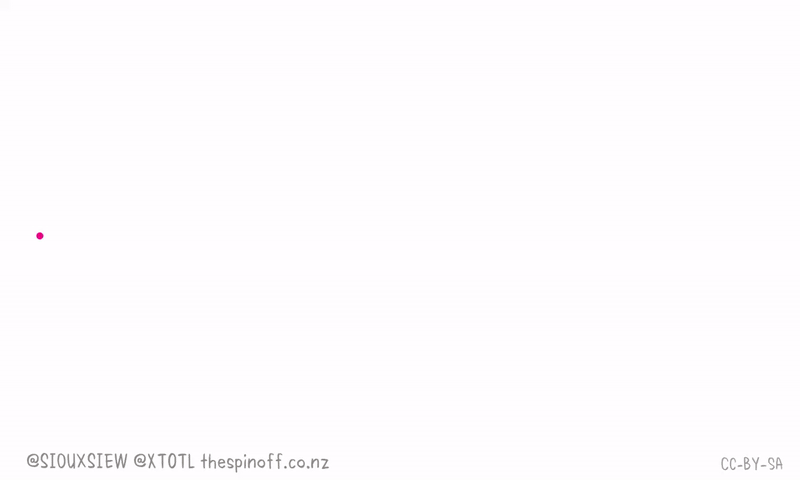 The researchers expect at least 50% of the population to be infected even with aggressive community mitigation measures. So, the consequences of not isolating ourselves are dire. Quarantine and social distancing for the next 2 to 4 weeks should be step 1 for all of us no matter where we are located.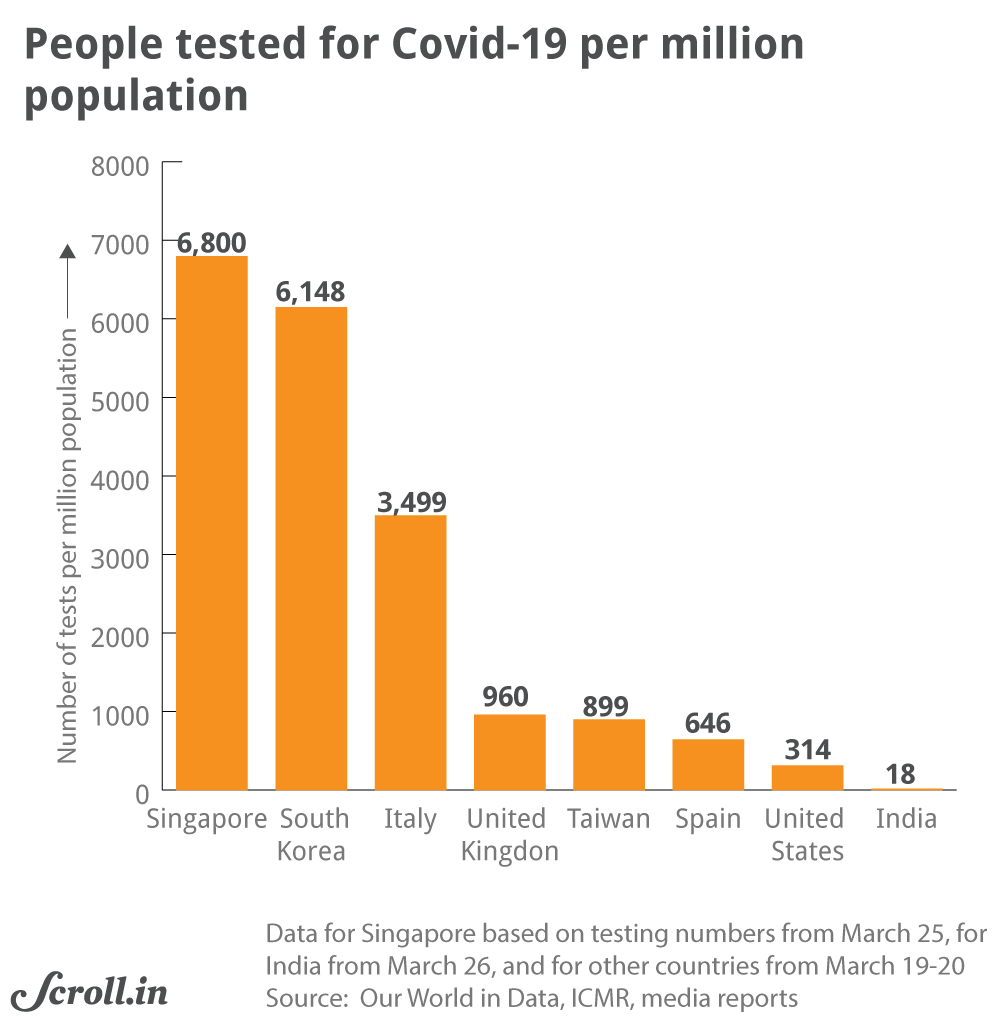 The New Epicenters
Italy is the current epicenter for COVID-19 as China eases into normalcy over the next few weeks. Mixed messaging, city-level regulations and a lax and porous lockdown have resulted in 4934 deaths so far. This is why it's now being forced to shut down the majority of its economic activity. The US, UK and Iran are leading as the Coronavirus epicenters currently but we should expect India and Africa to surge owing to critical infrastructure gaps, extreme population densities, severely lacking policy interventions and increased testing. In fact, South Africa just breached 1000 confirmed cases within 3 weeks of its first detection.
I ran a simulation for India to model the spread of COVID-19 against installed healthcare capacities and was alarmed to see that theoretically without necessary interventions the virus could infect as many as 81 million people over an entire year. Fortunately, the COV-IND-19 Study Group, an interdisciplinary group of scholars and data scientists, has given an upper bound of 1.3 million cases by May 15. In either scenario, no nation is equipped to handle such synchronous healthcare loads hence flattening the curve is paramount!
There are 3 standout nations to emulate as we attempt to grapple with the health and fiscal fallouts of COVID-19:
China: It mobilized and scaled critical resources very quickly and was able to action massive policy interventions. However, this ability can be attributed to its authoritarian regime and cannot be developed elsewhere.
Singapore: It is a model nation for co-operation and data transparency. In fact you can view the Coronavirus dashboard from their Ministry of Health and track updates on a daily basis. However, we must recognize that it is an extremely well-run compact city-state and their approaches may not be directly applicable elsewhere.
South Korea: It achieved some big early wins which have prevented a nation-wide lockdown unlike India. The first was the approval of local testing kits in a few weeks as compared to typical turnaround times of a year. Second, it was able to scale and enforce mass testing -  320,000 tested so far i.e. 6148 tests per million population. Finally, it made testing accessible to the masses through delivery innovations such as drive-through centers and dedicated mobile booths or kiosks.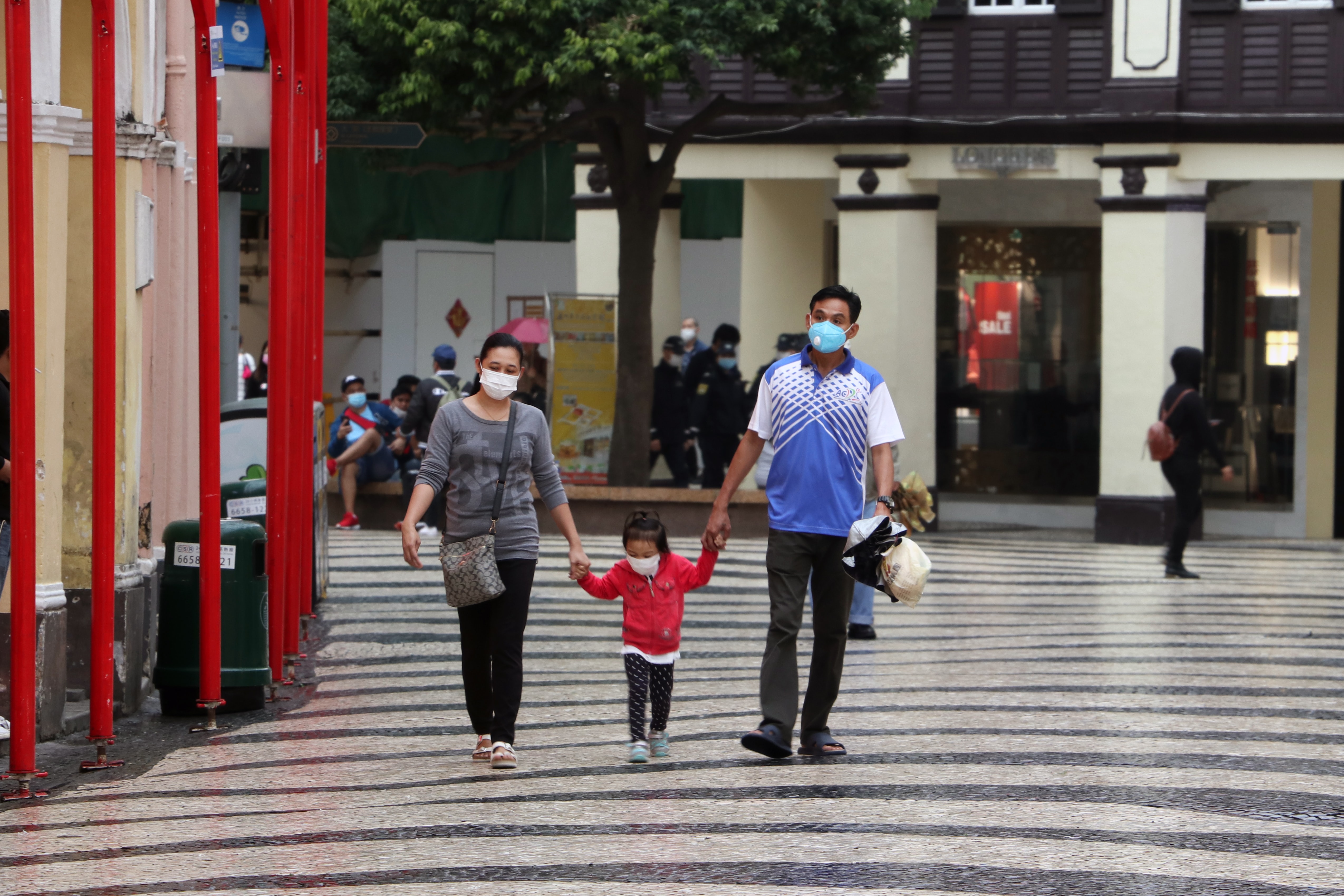 The Next Steps
We will be entering a global recession as nations implement lockdowns and turn off major parts of their economy to prevent mass deaths. Remote work has emerged as an immediate industry response but governments will need to roll out universal basic income schemes and unprecedented financial stimulus.
COVID-19 will be the defining global force for the next 3 to 6 months so here are some things everyone of us should do:
Self-quarantine and isolate.
Practice social distancing for as long as possible.
Do virtual check-ins with loved ones.
Leave home only for essential visits - medicine or food.
Use digital services extensively to avoid out-of-home visits.
Increase your charitable giving and support nonprofits.
If you happen to own a business or professionally manage one then your toolkit should expand to include the following tactics:
Enforce a remote work regime.
Freeze firing and performance reviews at all levels.
Deploy virtual events and conferences.
Offer industrial capacities to produce essential goods and services.
Develop a corporate fund to support the most vulnerable stakeholders such as those who are at the base of the pyramid, self-employed, small businesses, etc.
However, the government's playbook is the most crucial and expansive and should definitely include these moves:
Roll out Universal Basic Income or direct cash subsidy schemes.
Provide financial stimulus with pre-conditions of employment and scale.
Double-down on communication efforts that drive transparency.
Fast track locally-developed testing kits.
Enforce mass randomized testing.
Shut down all mass transit options.
Enforce nation-wide lockdowns to reduce synchronous healthcare loads.
Shut down all non-essential services.
Collaborate with private stakeholders to innovate on vaccines, healthcare delivery and essential goods and services.
Provide adequate protection to front-line medical staff and essential workers.
---
We are building bridges to a better future, life, and planet. If you want to realize that potential with us then email us today!​