Here's how the UN is evolving to thrive in the digital era!
The United Nations was founded in 1945 to ensure not only that a world war never took place again but also to promote peace, trade, and globalization at a time when protectionism was considered to be a necessity.
Although tremendous progress has been achieved over the past 73 years, the world today isn't all that different from what it used to be thanks to modern day threats of misinformation, digital attacks, trade wars, and xenophobia. In this global context, it has become vitally important to revisit the body that was explicitly formed to protect human rights, deliver humanitarian aid, promote sustainable development, uphold international law and maintain global peace and security. My participation during the UN General Assembly last week in New York allowed me to pose, explore and deconstruct 3 critical questions —
1. Is the UN capable of innovation?
2. Is the UN open to partnerships?
3. Is the UN still relevant?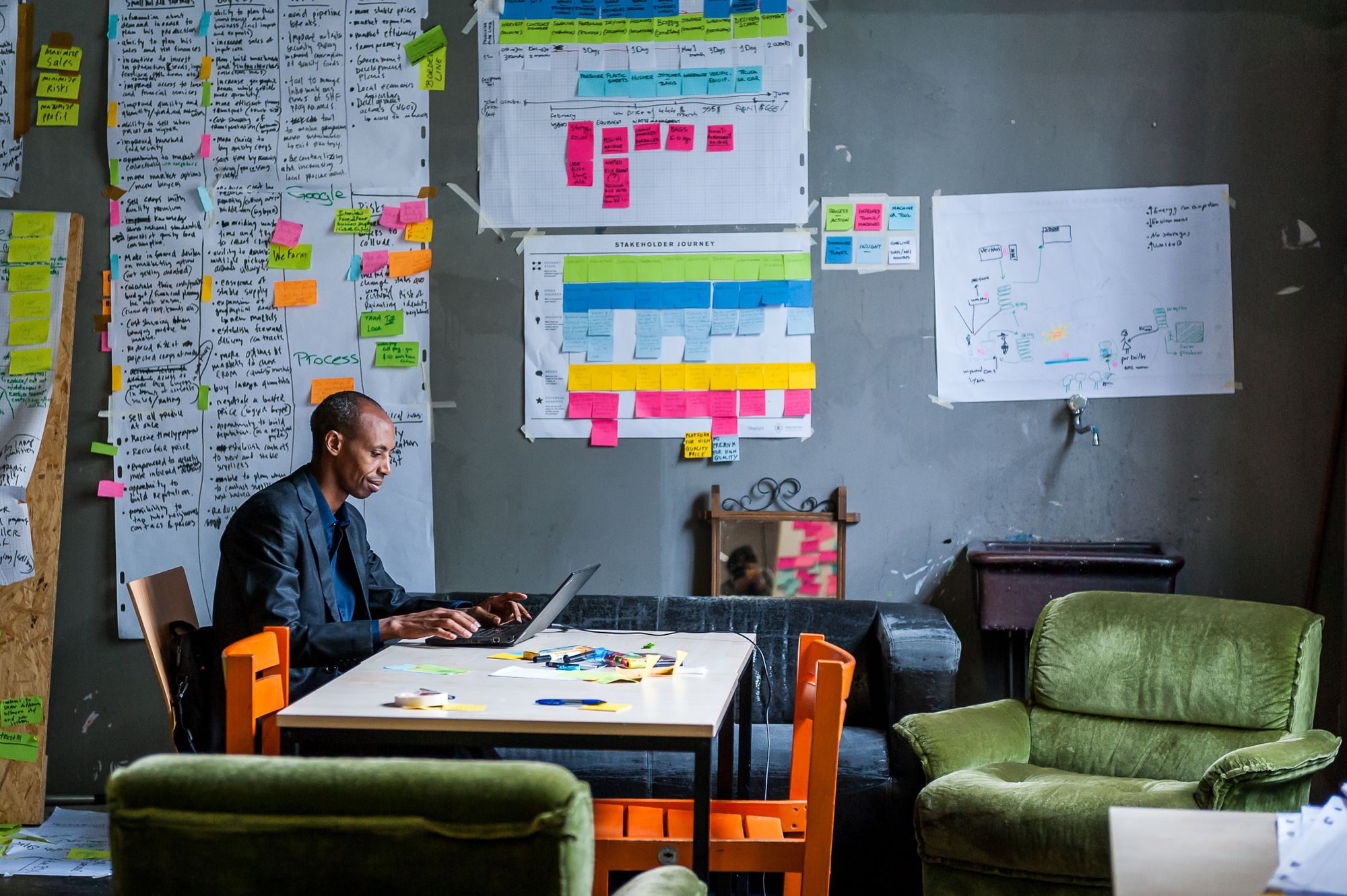 Adding Innovation to the UN's DNA
The UN has 6 main bodies, 15 specialized agencies and 193 member nations. All of these layers and processes add complexity and disallow any centralized innovation management to occur. However, this structure has allowed others to regain their agility via a series of controlled experiments. For example, the World Food Program has run an Innovation Accelerator for over 3 years now and deployed bold new tools and approaches such as hydroponics and self-driving trucks across its global operations to help solve hunger. UNICEF Innovation on the other hand provides $50–90K equity-free investments to for-profit open-source technology startups that have the potential to benefit humanity. They're actively looking to fund organizations using crypto tokens, mining networks, smart contracts and blockchain. And emerging leadership across all UN functions has come to realize that technology led innovation is our best bet to realize the Sustainable Development Goals (SDGs) by 2030!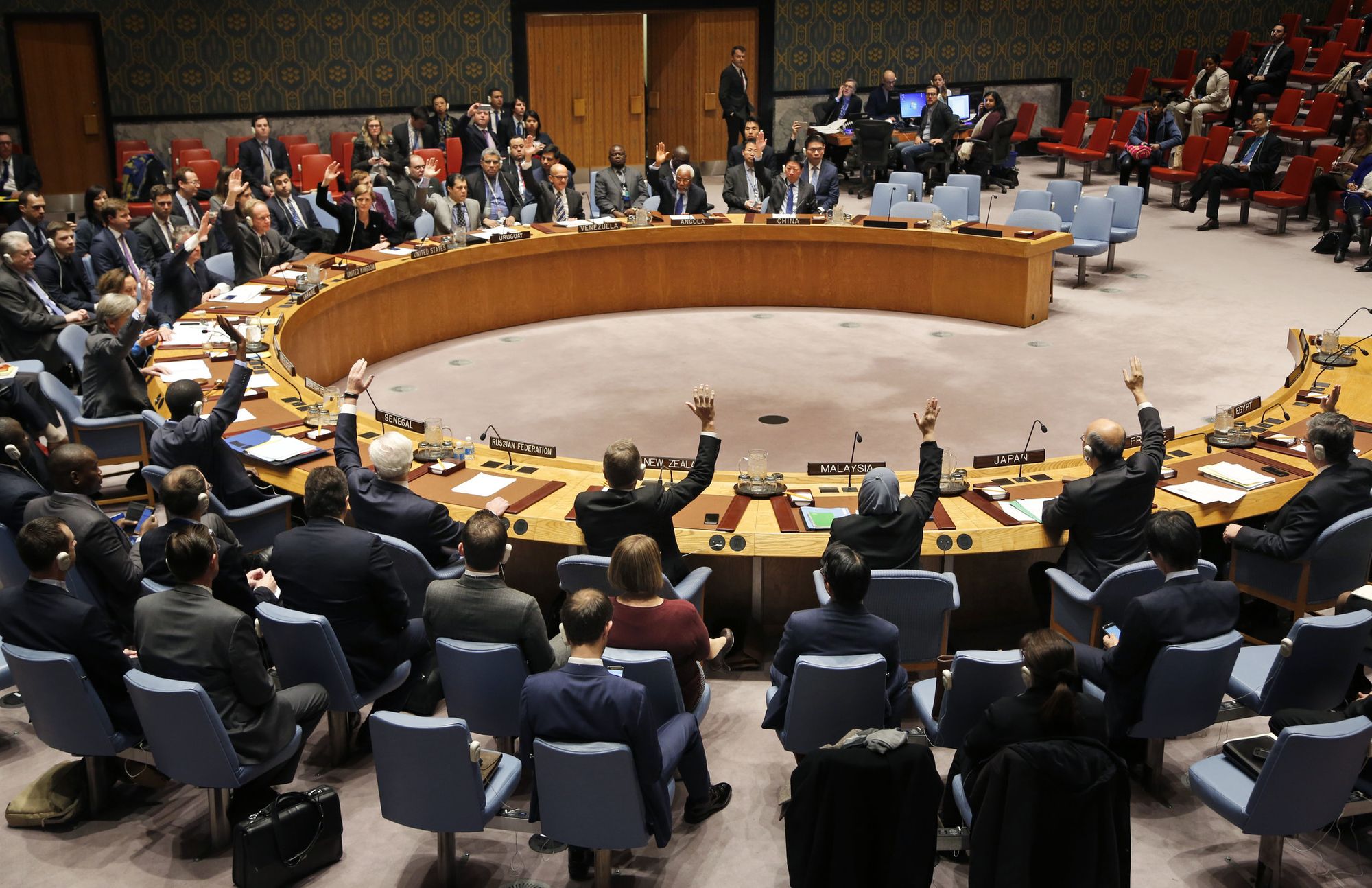 Making the UN a Network of Connectors
The UN has always been considered too dense and complex to mobilize in urgent times of need but it is the world's largest and perhaps most desirable network. It has always been an aggregator, the original network of networks but as it transitions into the world of new power it is moving away from the role of a dormant gatekeeper to an active connector. Several efforts such as the Solutions Summit and Global People's Summit have been welcomed by the United Nations Office for Partnerships because they are spearheading the democratization of access and availability of resources through a constellation of partners. The Solutions Summit celebrates and advances the work of teams already developing innovative solutions that address the SDGs by providing them a platform to engage with acceleration partners. However, the Global People's Summit makes sure no one is left behind by welcoming the voices and opinions of humans all over the world during the general assembly by streaming a free digital event on the sidelines.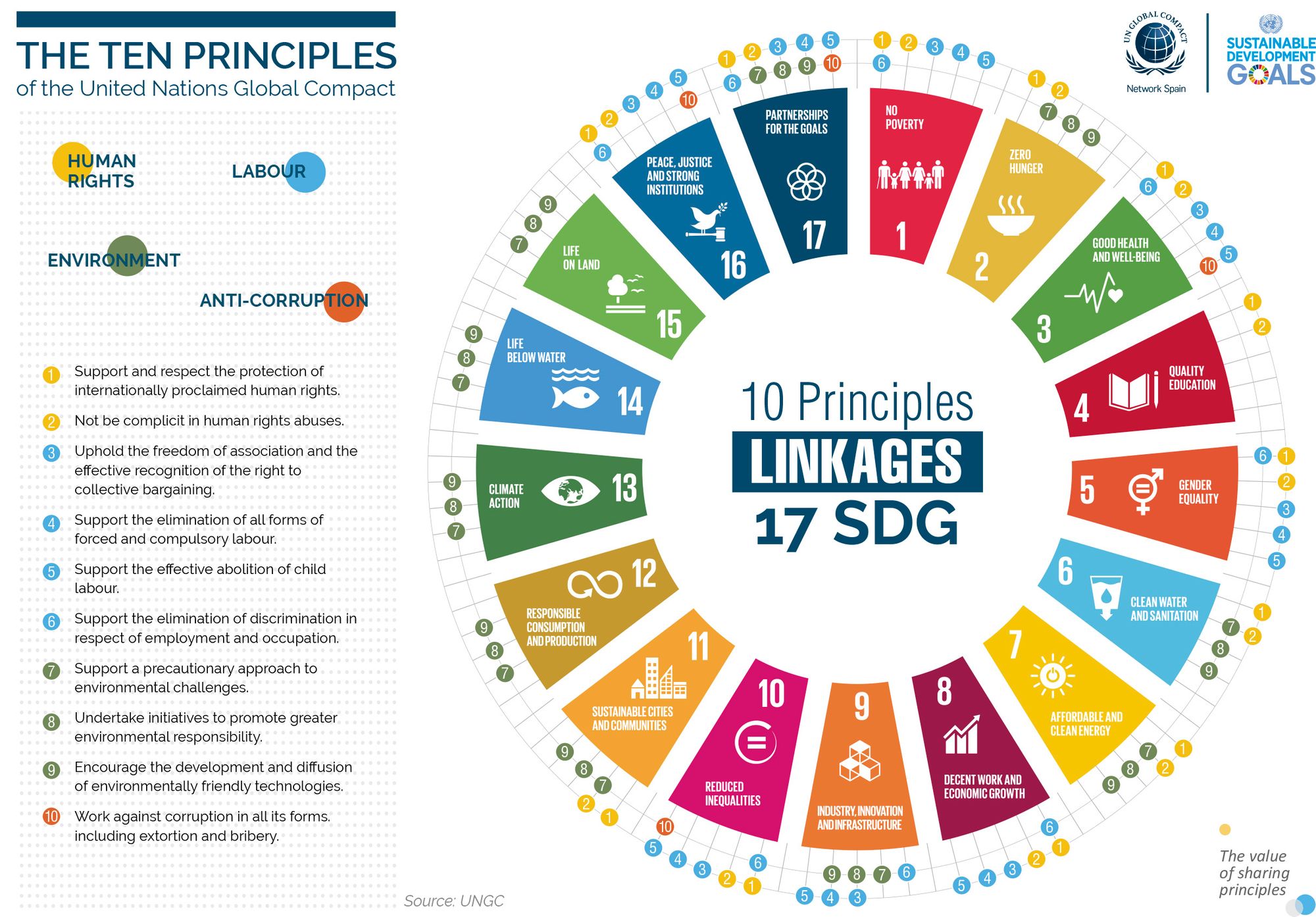 Reinventing the UN around Shared Purpose
As any organization ages it is forced to introspect and inquire if it remains relevant to meet the challenge of the new world. And the UN is no exception to this rule. 2015 was a watershed moment for the UN because it charted out its course of action for the next 15 years by architecting 17 Global Goals or SDGs as a framework to realize a just and more equitable planet. It is an action oriented framework that relies on intense collaboration between governments, businesses, nonprofits, multilateral organizations and citizens everywhere to make lasting change. The UN has been able to engineer shared purpose through initiatives like the Global Compact and Global Marketplace which have allowed it to shed decades of mistrust with the private sector. And yet more remains to be done as can be discerned by the Secretary-General's remarks at the launch of Youth2030.
I want the UN to become a leader in working with young people: in understanding their needs, in helping to put their ideas into action, in ensuring their views inform our process.
— António Guterres
---
We at egomonk believe it is our job to build bridges to a better future, life and planet, and if you want to realize that potential with us then email us today!