QueerTWENTY returns in November. Apply to be a part of our cohort today.
The only queer people are those who don't love anybody. ― Rita BrownQueerTWENTY is an initiative...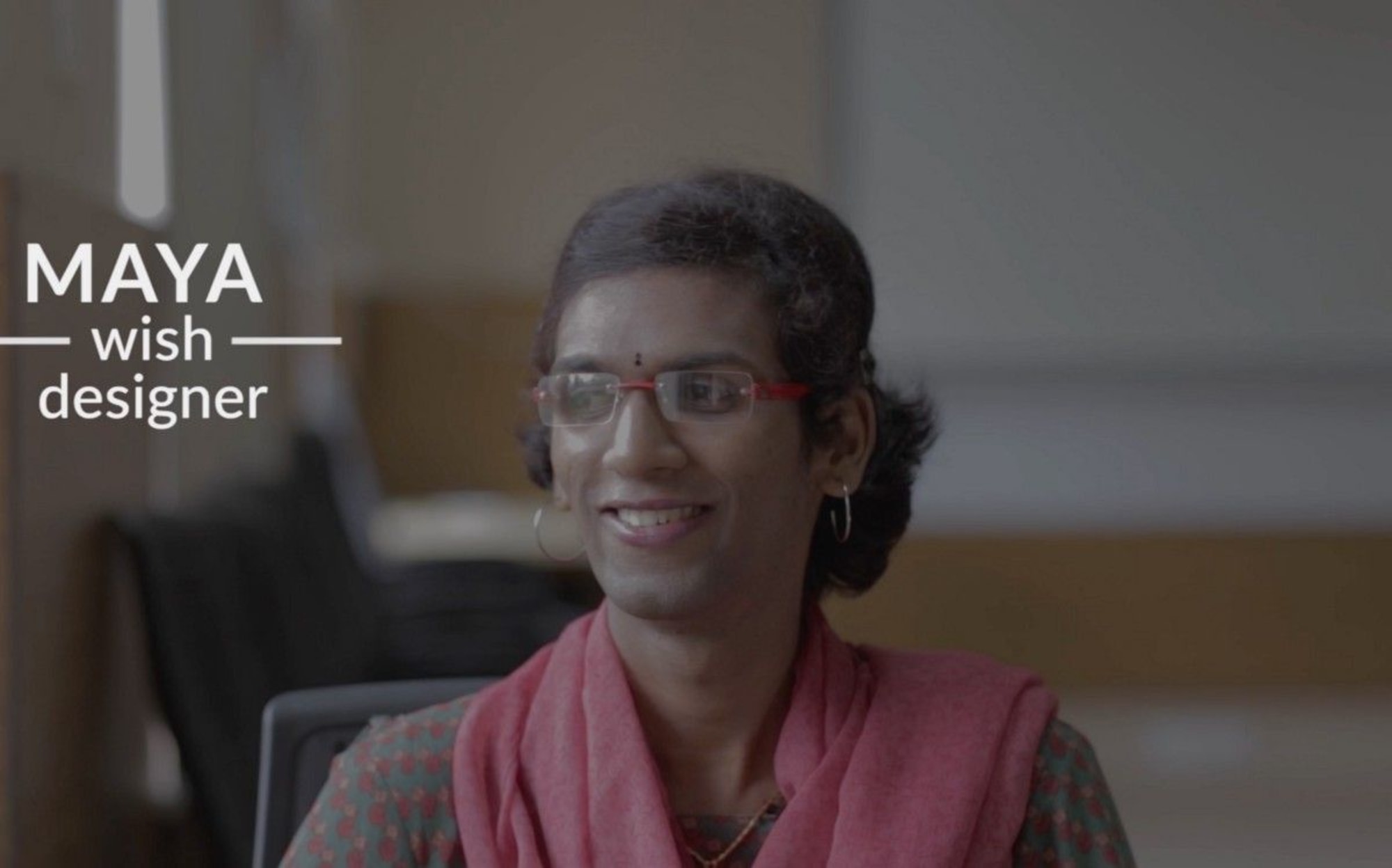 Project Vayati is an effort by egomonk to bring members of the transgender community into the mainstream by helping them find appropriate jobs in the formal sector.
Subscribe to intelligence.
We deliver asymmetric outcomes by bringing organisations closer to the communities they want to serve and the leaders they wish to influence.