CONCEPT
We developed a remote web show with  Amman-based sustainability expert - Ruba Al-Zu'bi - to provide a space for meaningful long-form discussions on topics such as urban development, green financing, the role of startups and the efforts of the private sector in the MENA. The region plays a critical role in global energy markets and must pivot hard to become energy efficient and wean itself off its oil economy. In this context, we engaged with six different stakeholders from across the MENA to showcase multifaceted nuanced opinions on the the roadmap for the next era. Our guests for the inaugural season were -
---
DISTRIBUTION
The series was exclusively released on our social channels and insights platform with a focus on exposing it to an affluent audience in the MENA. We targeted leaders in the 25 to 55 age bracket with demonstrable interests and/or expertise in sustainability who were currently based in the region.
Impressions: 455,000
The number of times our assets were displayed to our target audience.
Views: 219,000
The number of times our assets were consumed by our target audience.
Unique Reach: 157,000
The number of unique people who were exposed to our series.
Time Period: 7 weeks
---
ASSETS
We produced a series of posters, articles, video interviews and stories over a span of 7 weeks during which time the assets were released weekly.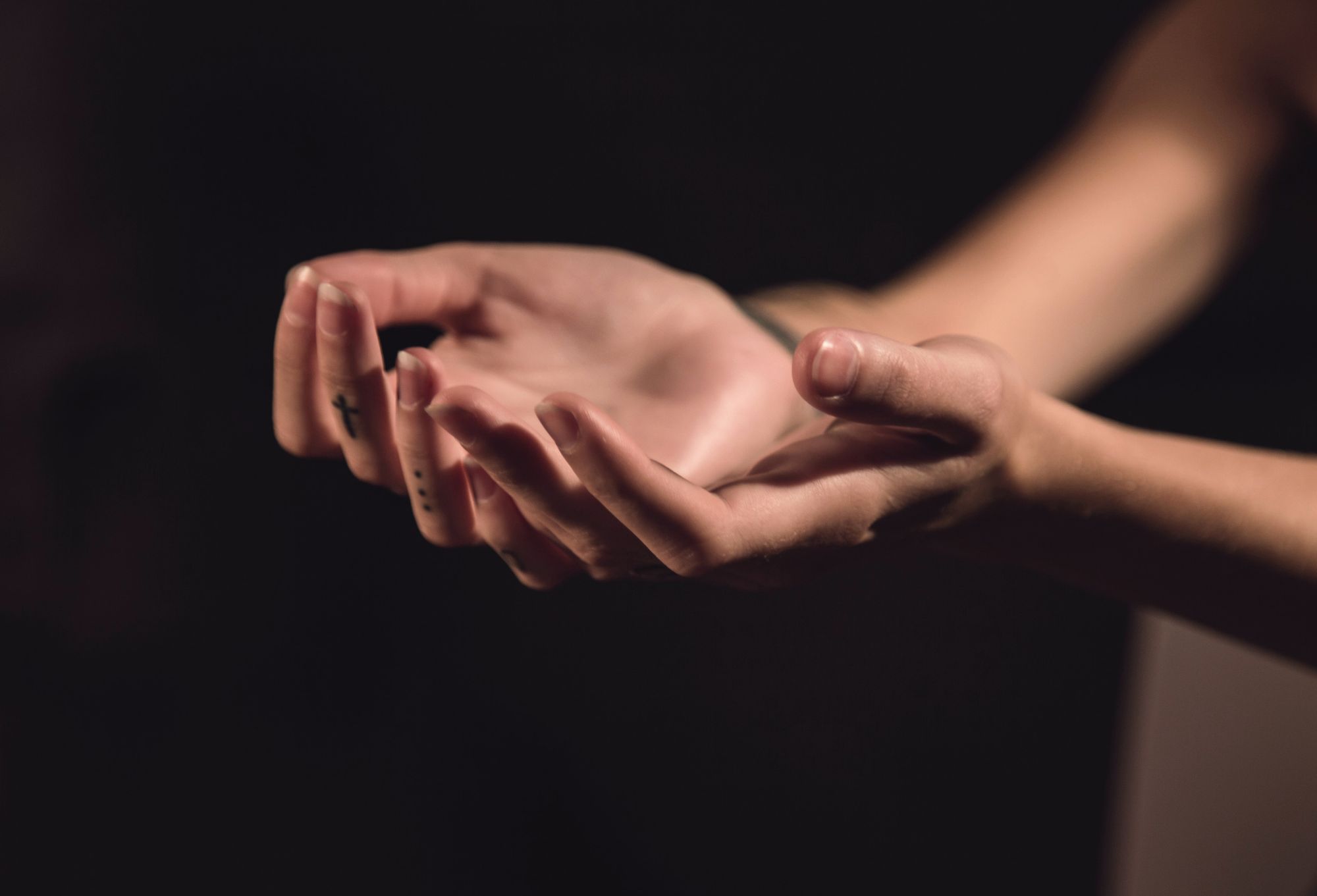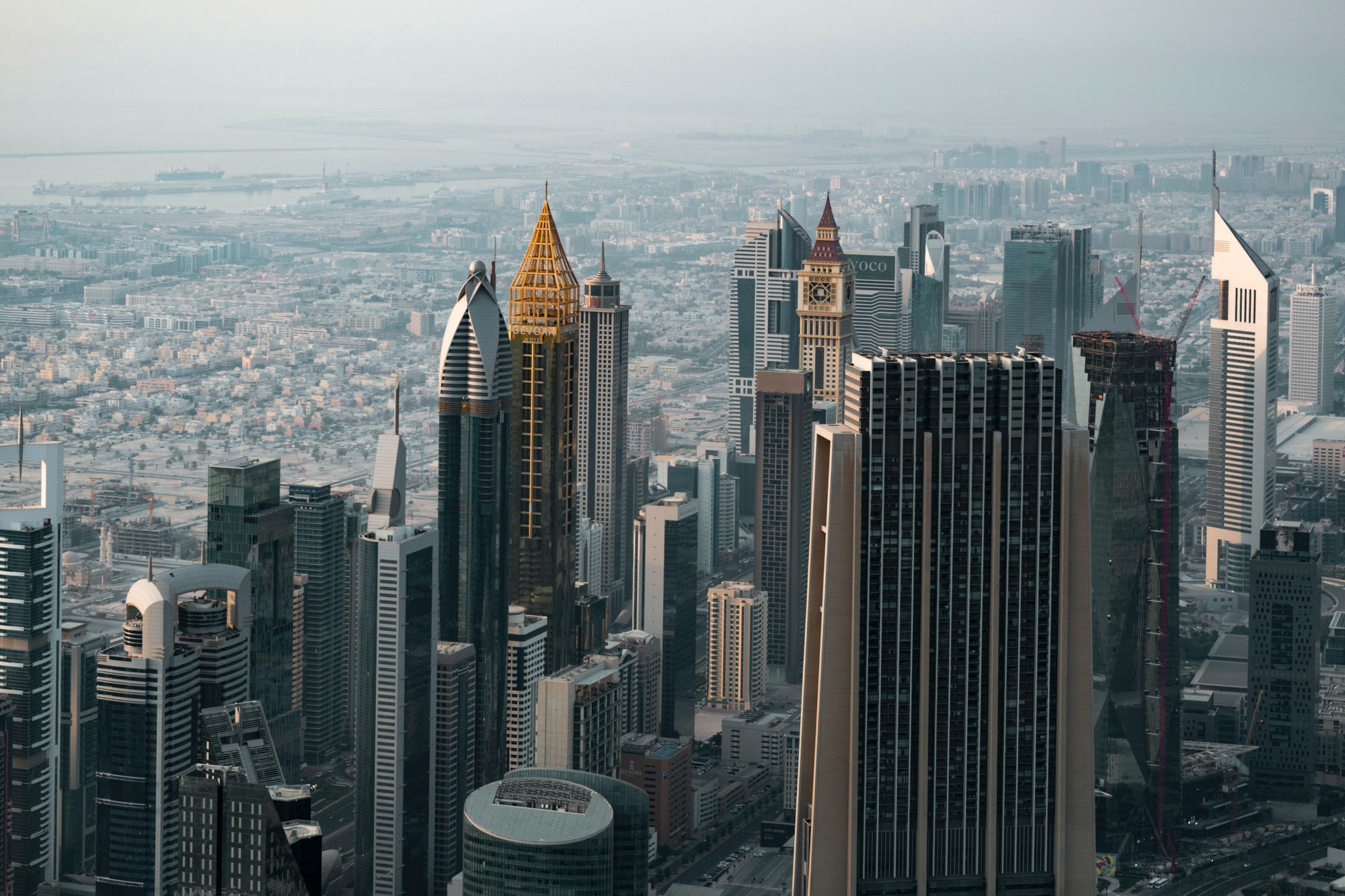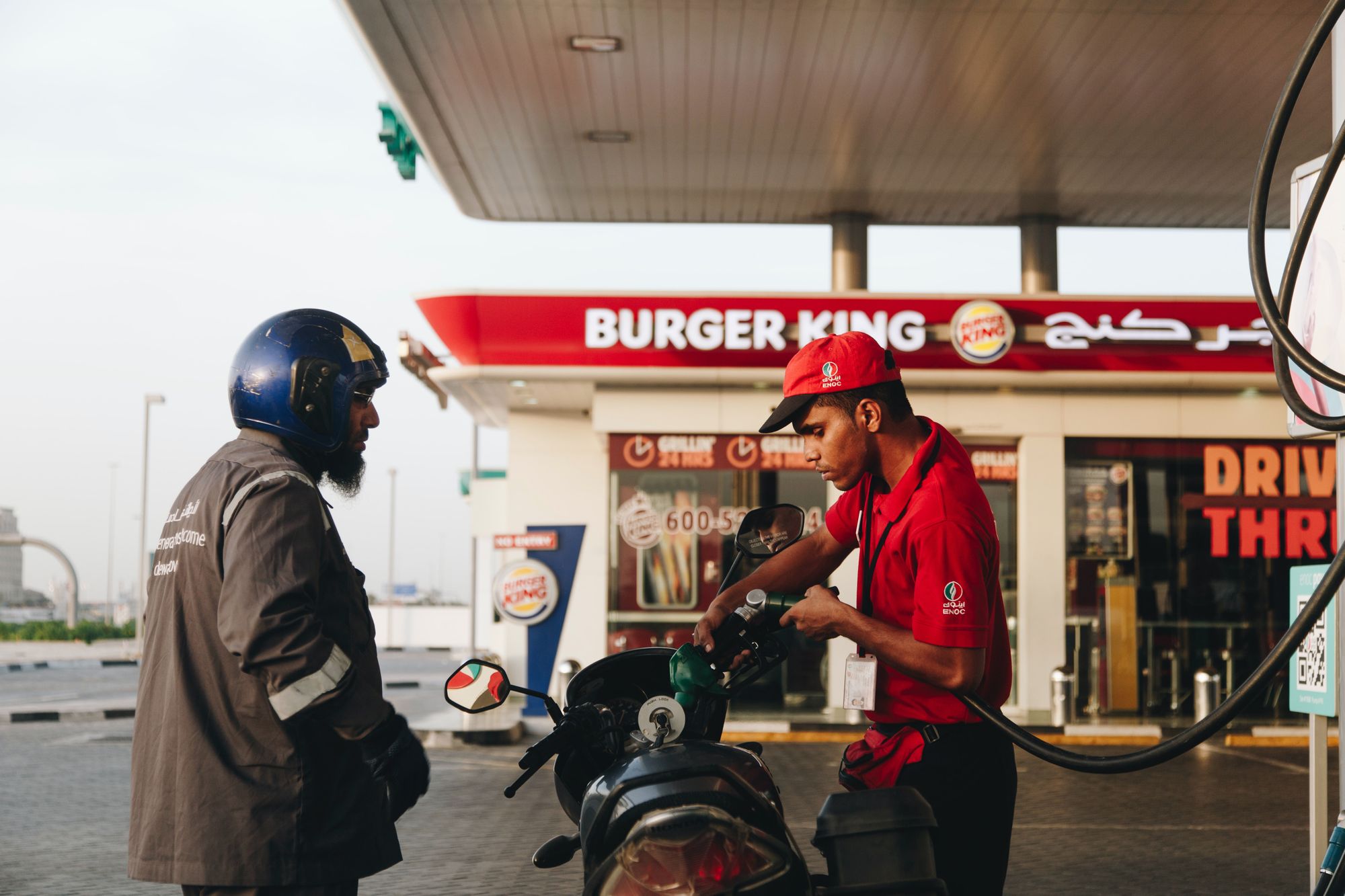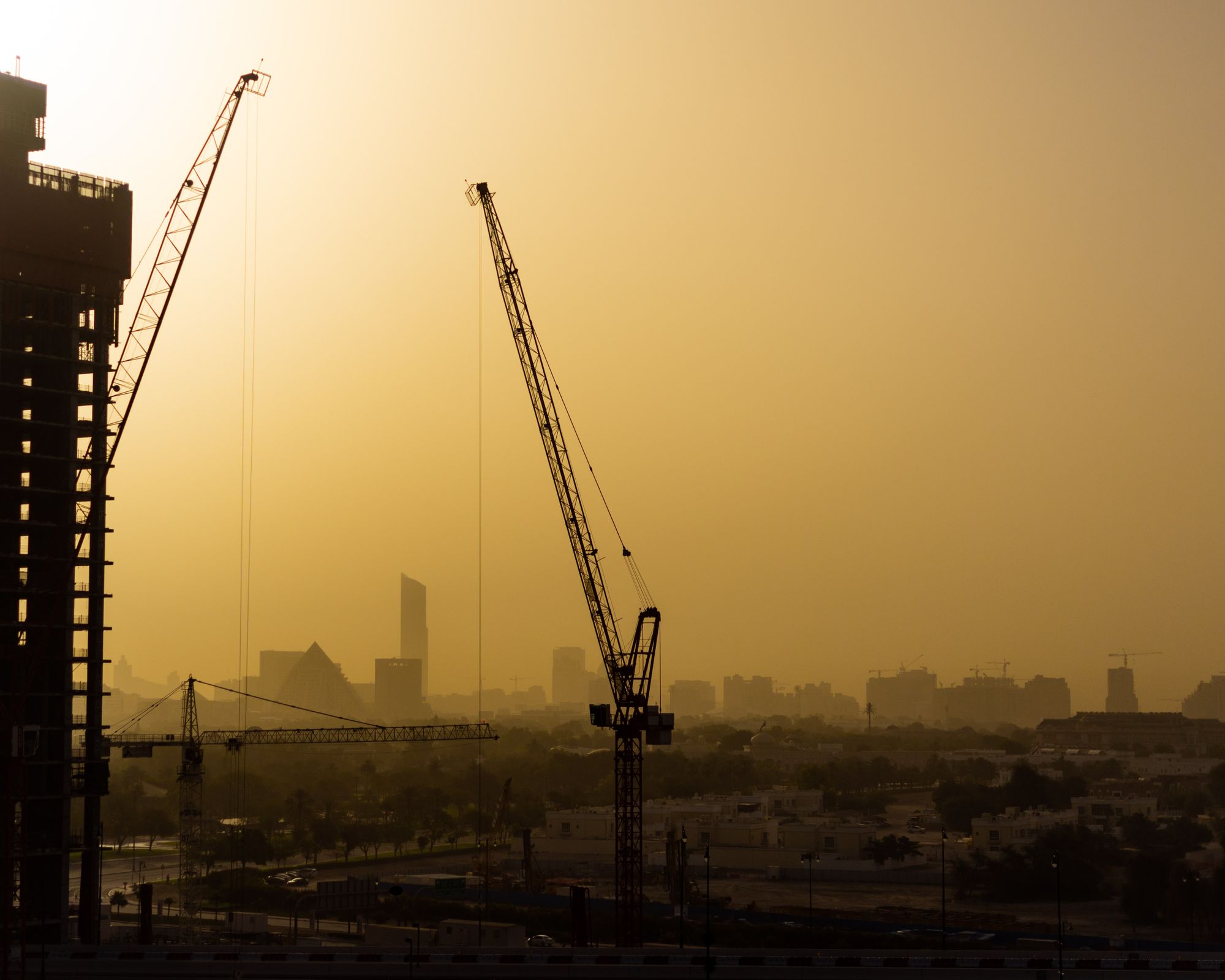 ---
We are building bridges to a better future, life, and planet. If you want to realize that potential with us then email us today!​