What happens when you empower someone to dream again?
A Case of Impossibility
Transgenders appear faceless to us, but each of them has a story to tell - of discrimination and violence. But also of determination and hope. Families reject them, schools dismiss them, employers shun them, hospitals discriminate against them, and society is hostile towards them.
Change is happening, but not fast enough. Project Vayati is an effort to bring members of the transgender community into the mainstream by helping them find appropriate jobs in the formal sector. egomonk collaborated with Solidarity Foundation and Interweave to capture the journeys of a few members of the LGBTIQA community as they went through an intense 12-day program at the Don Bosco Skills Mission in Bangalore.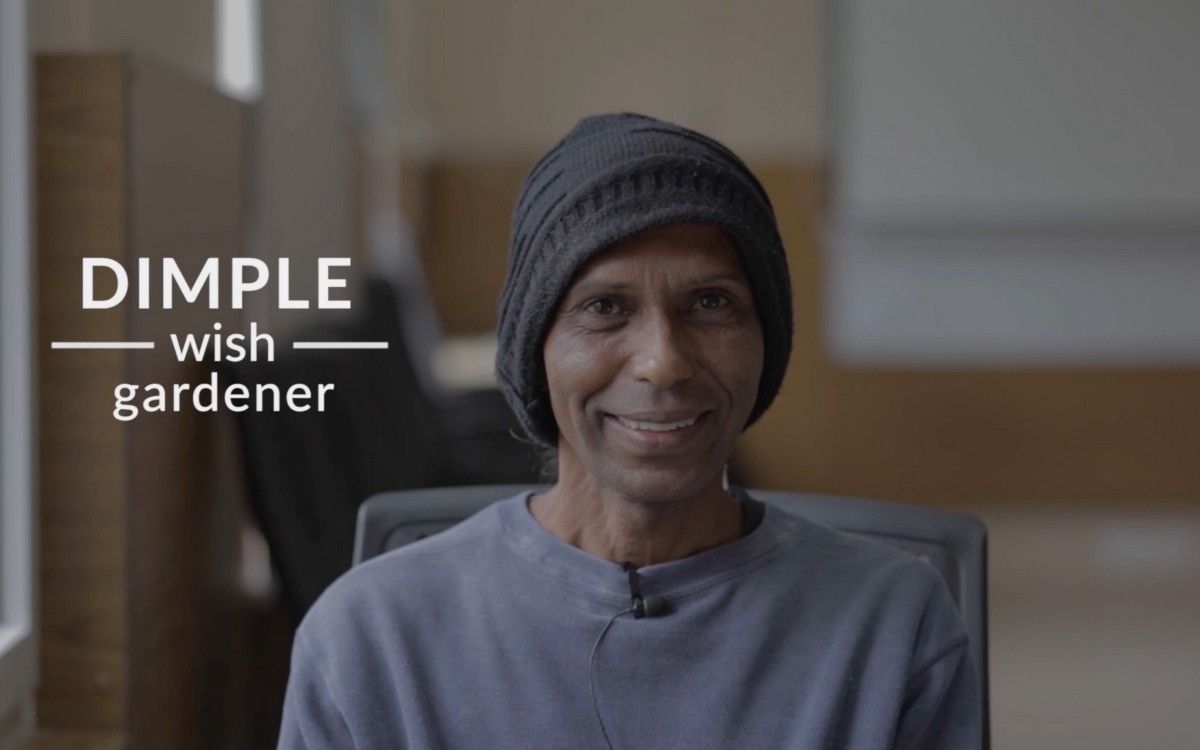 Bernie. Supriya. Maya. Prashant. Amulya. Dimple.
These are the individuals who decided to join us and defy the odds stacked against them. They made the choice to escape begging, sex work and numerous other challenging situations, and instead upskill themselves so they could lead lives grounded in their individual courage and passion.
A Carousel of Dreams
All of us are entitled to live the life we aspire to lead, and we are glad to have been able to capture the hopes and ambitions of these individuals. Please do watch this playlist, which is nothing short of a carousel of dreams, and if their story resonates with you then share it with others so we can all move the needle forward!
---
We at egomonk believe it is our job to build bridges to a better future, life and planet, and if you want to realize that potential with us then email us today!