November is already here and we don't know how 2020 went by so fast! Well, kudos to all of you for surviving and thriving amidst the global chaos. This week we'll explore the life journey of Africa's most successful serial women entrepreneur - Njeri Rionge, examine the share of female workers across functions, learn crisis management from refugees, and a whole lot more.

Have something on your mind? Send me an email.

Surabhi Chandra
surabhi@egomonk.com
---
👑 LEADING LADY - NJERI RIONGE OF WANANCHI GROUP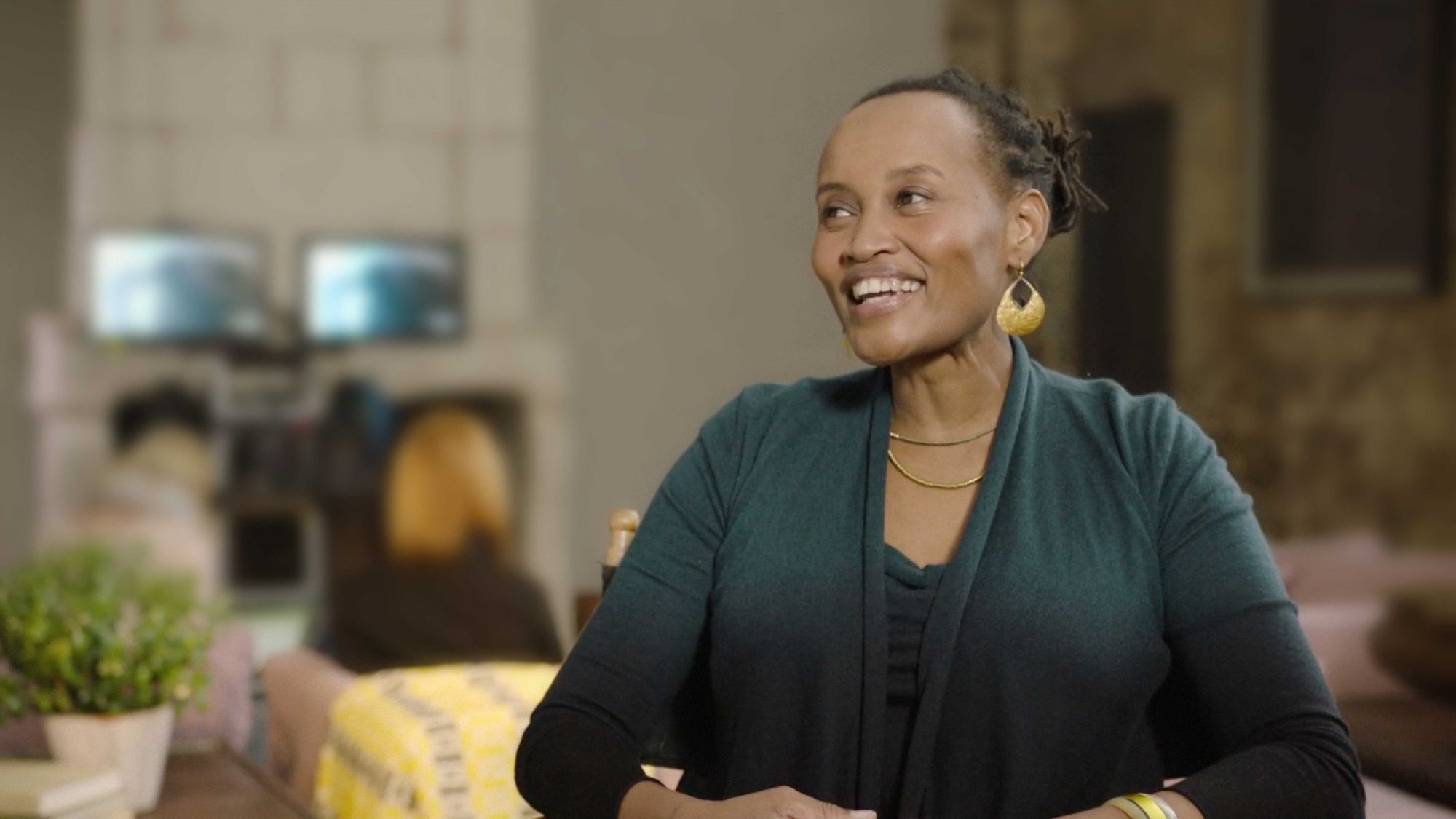 Njeri Rionge is the Co-founder of East Africa's most successful and only mass-market internet service provider - Wananchi Online. The net worth of the company is over $150 million. Njeri is also the founder of several successful breakout businesses such as Ignite Consulting, Business Lounge, Ignite Lifestyle, and Insite, which earned her the title of "Africa's Most Successful Women" from Forbes in 2011.
Origin Story: Born and brought up in Nairobi, Kenya, Njeri had a very humble upbringing. Her father was the head architect for the city council, and her mother was a farmer. She showed an interest in entrepreneurship from an early age, and her first venture was selling yogurt from the back of her friend's car at age 20. She also tried her hand at a few more small businesses while completing vocational certificate courses.
The Opportunity: The late nineties saw a boom in personal computers globally, but internet access in Africa was restricted to only the wealthy and influential. Njeri saw a huge untapped opportunity to provide affordable internet access to the Kenyan masses and founded Wananchi Online in 1999 in Nairobi.
Growth Story: Njeri and her partner faced stiff resistance for their first venture, not only from the government and industry regulators but also from citizens who presumed that the internet was a service exclusively for the elite. The global impetus towards developing a thriving IT sector worked in Njeri's favor, helped resolve all these complications, and enabled her to build robust and resilient infrastructure. She managed to transform Wananchi Group into East Africa's leading home entertainment operator through its fiber-optic network, DTH satellite pay-TV services, and programming for its pay-TV channels.
Group Companies: Zuku Triple Play, Zuku DTH, Wananchi Programming Group, SImbaNet, Wananchi Telekom and iSat
Team: 700+ people
Revenue: $170+ million
Funding: $231.3 million over 4 rounds
Bold Choices: With an estimated personal net worth of over $100 million, Njeri has always desired to create a self-sustaining startup ecosystem in Kenya. Njeri is a woman of powerful foresight and creative vision.
Njeri took a strong stand against Kenyan conservative government policies and regulations and wasn't afraid to challenge the male-dominated telecom industry to setup Wananchi Online.
Njeri has consistently built new organizations such as a business consultancy, healthcare consultancy, and startup incubator. However, she then ropes in professional management to scale up these ventures.
Njeri once had only 2 hours inside the office to fill out forms that totaled six hundred pages and photocopied their credentials six hundred times simply to secure two hundred phone lines for her venture.
The Final Word: To take stock of Njeri's impressive list of accomplishments as a serial entrepreneur is to recognize that she is action-oriented, tenacious, and disciplined. Her status as one of Africa's most influential business people is proof of her unwillingness to be confined or to accept limitations.
Connect with Njeri: LinkedIn
---
🗺️ OUR WORLD IN DATA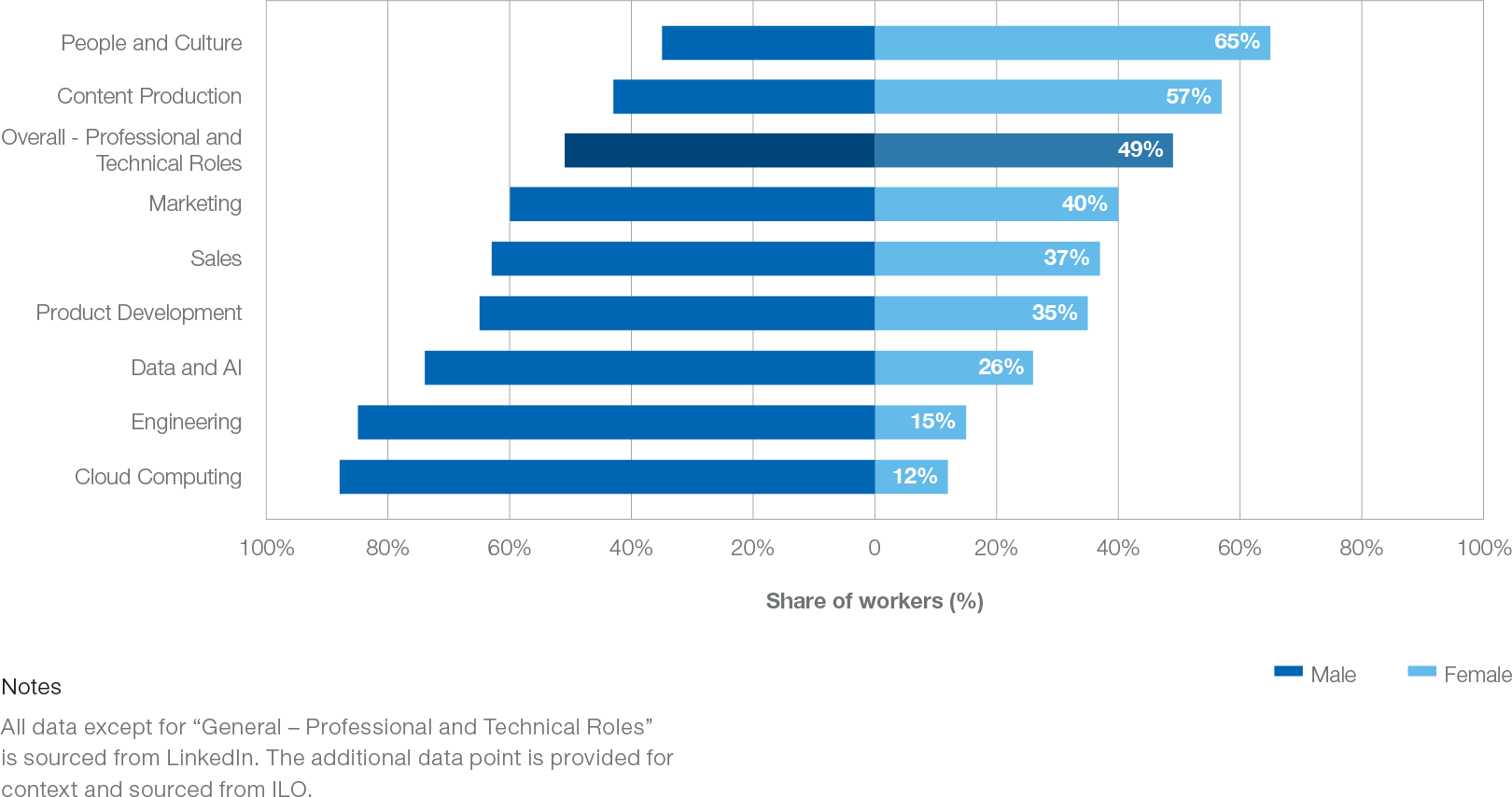 Female workers continue to be underrepresented in technical roles.
🔊 EMERGING VOICES
Click to dive into these high-value threads ⬇️
Hiring the right people can make a business! Found it helpful? Tell Anna.
Refugees know how to manage crisis. Sloane put a spotlight on this piece.
Feel like you could be burning out? Dr. Julie Gurner shares the early signs.
---
🏆 COMMUNITY RESOURCES & OPPORTUNITIES
Click to explore and utilize these curated assets ⬇️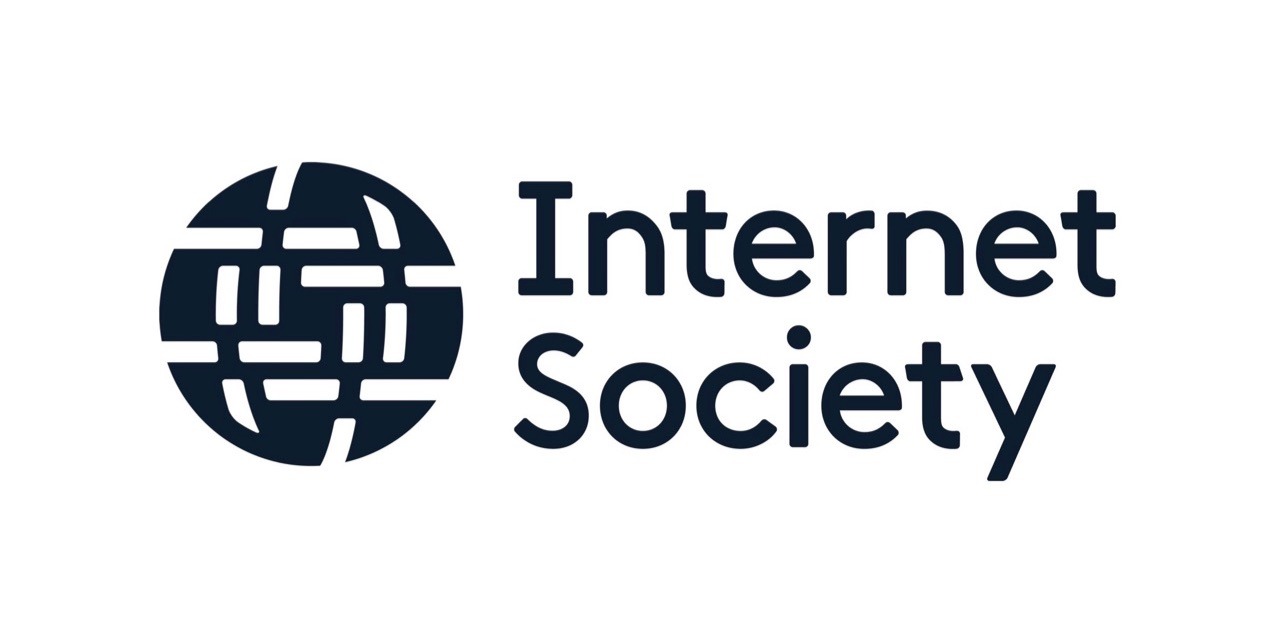 If you're looking for a job to strengthen the internet then visit The Internet Society.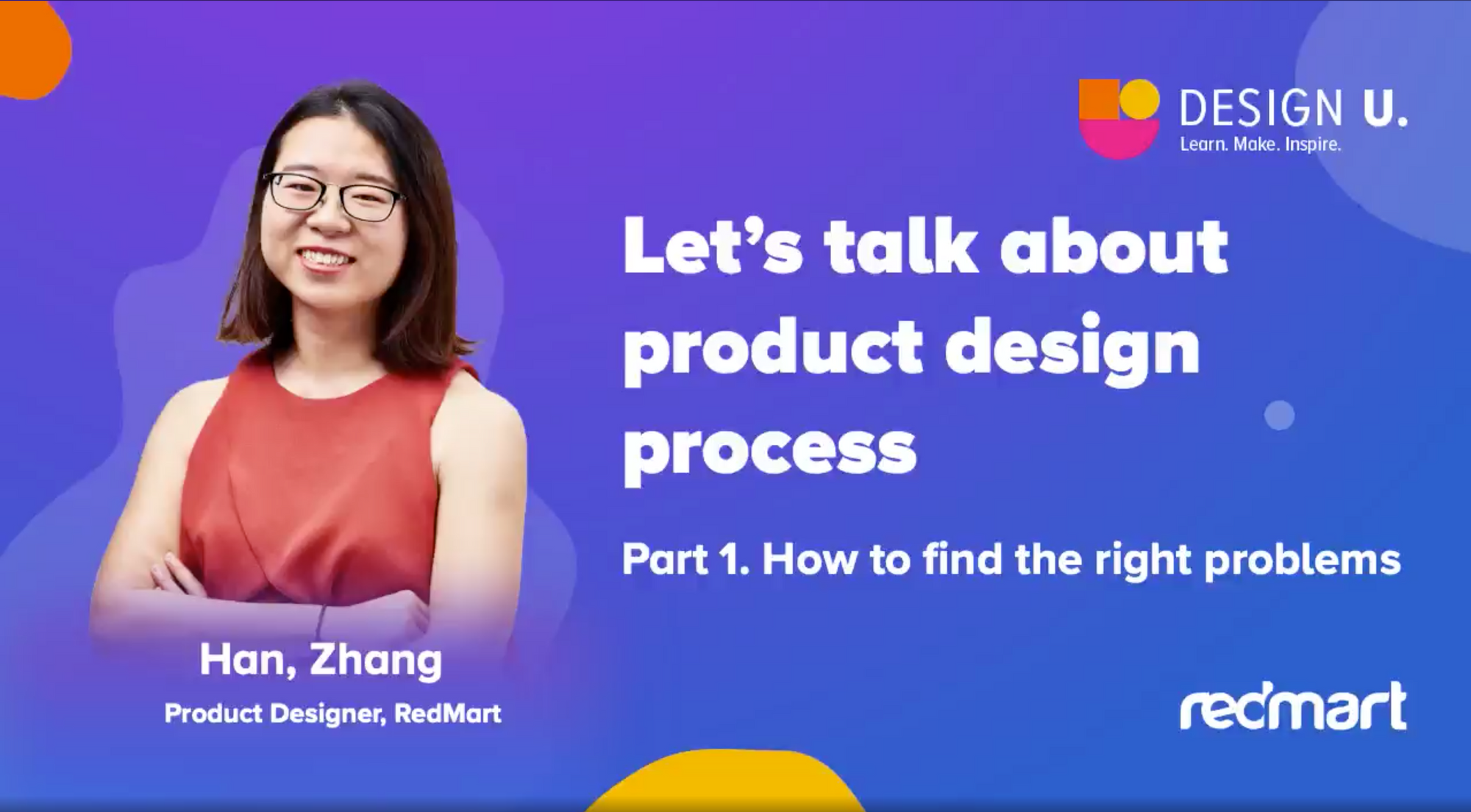 WATCH Zhang explain her process to find the right problems and solutions.
---
We at egomonk believe it is our job to build bridges to a better future, life and planet, and if you want to realize that potential with us then email us today!