Women at Work is our weekly newsletter that's packed with wisdom from female icons, insights from emerging leaders, startling stats, valuable resources, fresh opportunities and everything else we could find to help women realize their full potential. Women at Work will hit your inbox every Friday morning and we're writing it to discover, support and celebrate your incredible journeys.

This week we dive into Richa Kar's success story with Zivame, analyze the number of female Fortune 500 CEOs over time, explore ROI assessment best practices, cultivate niche interests and more. So let's go out there and smash it, ladies!

Surabhi Chandra
surabhi@egomonk.com
---
👑 LEADING LADY - RICHA KAR OF ZIVAME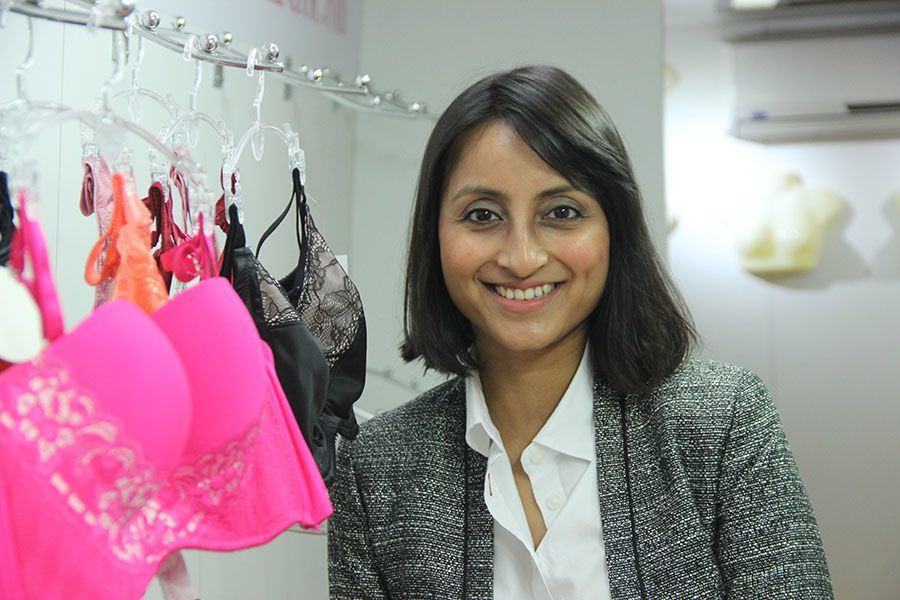 Zivame is a $200 million Indian lingerie brand founded by Richa Kar in 2011. It has raised $69 million so far and managed to corner 26% of India's online lingerie market. This is the story of how Richa did it.
Origin Story: Richa was born and raised in Jamshedpur, a sleepy industrial city in East India. She graduated from BITS Pilani as a civil engineer in 2002, worked for a few years in IT, and then completed her MBA from Narsee Monji Institute of Management Studies in 2007.
Idea Virus: The idea of Zivame was born out of Richa's realization that lingerie in India was more of a taboo than a delightful consumer experience. She knew coming up with Zivame was a bold move, but it was need of the hour.
Starting Steps: Belonging to an orthodox family, Richa's parents weren't initially too keen about her choice of product and industry. But that didn't stop her. She and her husband, Kedar Gavane, borrowed ₹30 Lacs ($41000) from friends and family to finance her idea in 2011. Zivame received its first order worth ₹7000 or $96 from Gwalior within 5 hours of launching.
Growth Story: Zivame caught many eyes right from the start because of the market potential, and it has delivered. Here is the tale of the tape –
Product: 5000 styles, 50 brands, and 100 sizes
Revenues: ₹140 Crores or $19.08M (2019) → ₹250 Crores or $34.07M (2020)
Direct Stores: 35 (2019) → 60 (2020)
Partner Stores: 800+
Team: ~300 people
Funding: $69M raised over 8 rounds
Bold Choices: Richa is a strong-minded woman who is leading an uncompromising life.
Richa took the Friday off before her wedding and married Kedar on Saturday so she could return to work on Monday.
Richa decided to hold off on her pregnancy because trying to raise kids while Zivame was expanding would be too much to handle.
Richa stepped down as CEO in 2017 and allowed professional managers to continue scaling up Zivame.
The Exit: Reliance Brands had acquired Ronnie Screwvala-owned Unilazer Ventures' 15% stake in Zivame in July and now seems to have fully acquired the business.
The Final Word: We're sure Richa has something amazing planned for her next play, but her stint with Zivame has shown what women with an innovative idea, a great deal of conviction, uncompromising standards, and a supportive ecosystem can achieve. She might not have had a role model while growing up, but she certainly is one for many of us.
Connect with Richa: LinkedIn
---
🗺️ OUR WORLD IN DATA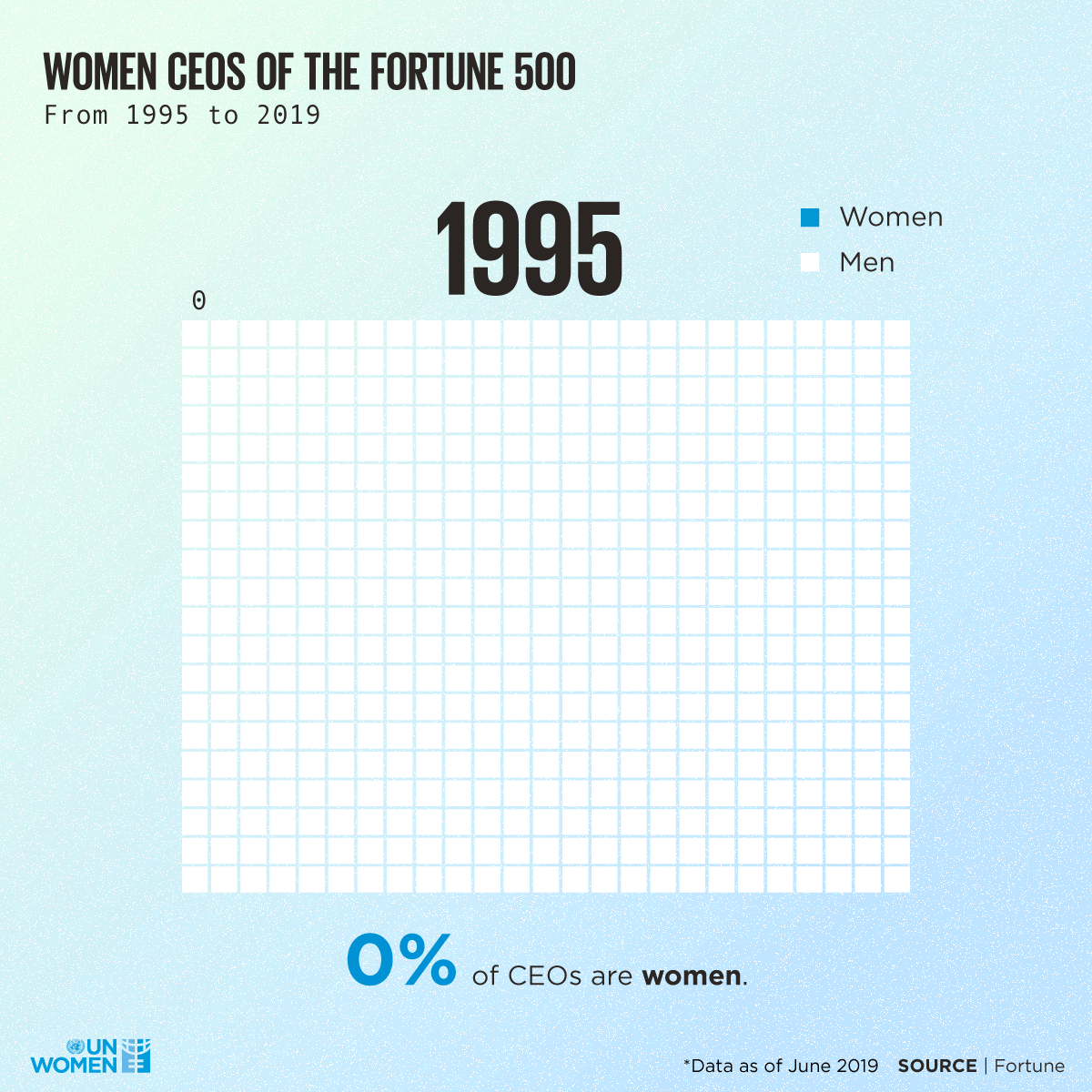 Only 6.6% of Fortune 500 CEOs are women in 2020.
🔊 EMERGING VOICES
Click to dive into these high-value threads ⬇️
Measuring ROI is an important skill for women looking to step into managerial roles.
Discover and explore non-mainstream interests to cultivate next-level thinking.
What do you think? Let Supriya know.
---
🏆 COMMUNITY RESOURCES & OPPORTUNITIES
Click to explore and utilize these curated assets ⬇️
Have an awesome startup idea? APPLY to this presentation contest by Forbes.
Thinking of starting up in 2020? HERE are 7 insights from Tasha Prados.
---
We at egomonk believe it is our job to build bridges to a better future, life and planet, and if you want to realize that potential with us then email us today!