This week's edition of Women at Work is packed with value so grab a cup of tea and hunker down. We'll unpack Susan Wojcicki's amazing run as CEO at YouTube,  understand the role race plays in the pay gap, share insights about choosing a business partner, and whole lot more. What would you like us to focus on? Let us know.

Surabhi Chandra
surabhi@egomonk.com
---
👑 LEADING LADY - SUSAN WOJCICKI OF YOUTUBE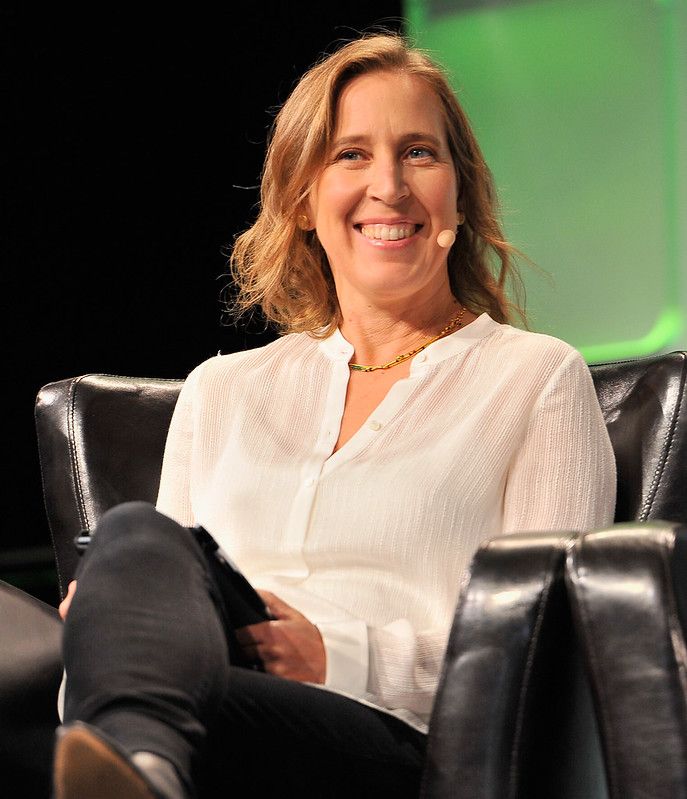 Susan Wojcicki was appointed as the CEO of YouTube in 2014 and is the longest-tenured CEO in its history. Her vision has made YouTube the second most visited online platform globally, with nearly 2 billion monthly users. Susan was also Google's first marketing manager and worked on some very crucial marketing campaigns.
Origin Story: Susan was born on July 5, 1968, into a family of professors. She studied history and literature at Harvard University and went on to do her MS in Economics and an MBA as well. However, she soon discovered she had a keen interest in technology. Luckily, around the same time, Susan rented her garage to Larry Page and Sergey Brin, who were working on their then-new search engine company called Google.
The Emergence: Susan's career before Google included working in marketing at Intel, Bain & Company, and R.B. Webber & Company. In 1999, Susan joined a 15 member team at Google and became their first marketing manager. Apart from executing highly successful marketing campaigns, Susan also played a pivotal role in Google's growth by spearheading its two largest acquisitions - Double click and YouTube. In 2014, Susan was appointed as the CEO of YouTube and has managed to grow it into a cash cow worth more than $160 billion.
Growth Story: Susan's inspiring vision and management skills have been the driving forces behind the accomplishments of Alphabet subsidiaries - YouTube and Google.
At Google, Susan played a vital role in generating revenue through advertisements and managed campaigns using AdWords, AdSense, DoubleClick, and more.
She is also the brain behind the iconic Google Doodle and other exciting features such as Google Images and Google Books.
When Susan was Vice President of Google, she immediately realized the potential of YouTube and led its acquisition for $1.65 billion in 2006.
She also managed the acquisition of DoubleClick, an Internet ad agency, for $3.1 billion in 2007 and helped cement Google's dominance for the next decade.
Rise of a Giant: Susan and her stellar team have managed to accelerate growth at YouTube, and its recently launched subscription service - YouTube Premium - has also been wildly successful. Here are some stats to make sense of the YouTube phenomenon -
Annual Subscription Revenue: $3 Billion (2019)
Total Paid Subscriptions: 2+ Million
Annual Advertisement Revenue: $15 Billion (2019)
Upload Rate: 500 hours of video every minute (2019)
Team: 1100 and growing
Susan's Net Worth: $580 Million
Bold Choices: As a person from a non-technical background, Susan has never shied away from speaking her mind and sharing her ideas in a room filled with experts. Her firm conviction in her own talent and expertise have shown undeniable results.
Susan's first target in 2014 was to get users to watch a billion hours of video on YouTube daily and achieved it in 2 years.
She helped develop additional monetization options for YouTube creators, including channel memberships, merchandise, and Super Chat, ensuring all parties benefit from the platform.
Susan took a strong stand against videos that potentially violated its guidelines on hate speech and violent extremism and reworked the platform's policies. Under her leadership, YouTube removed 8.3 million videos in Q1 2019.
Since she took on the role of CEO, YouTube's percentage of female employees has risen from 24% to nearly 30%. She has strongly supported paid maternity leaves and is a well-known advocate for women's rights at the workplace.
Susan is a driven woman who has been using her privilege to advocate for equity in opportunities and skills at YouTube and other spaces. She took the chance of being at the right place at the right time and used it to break through the glass ceiling in technology.
Connect with Susan: LinkedIn
---
🗺️ OUR WORLD IN DATA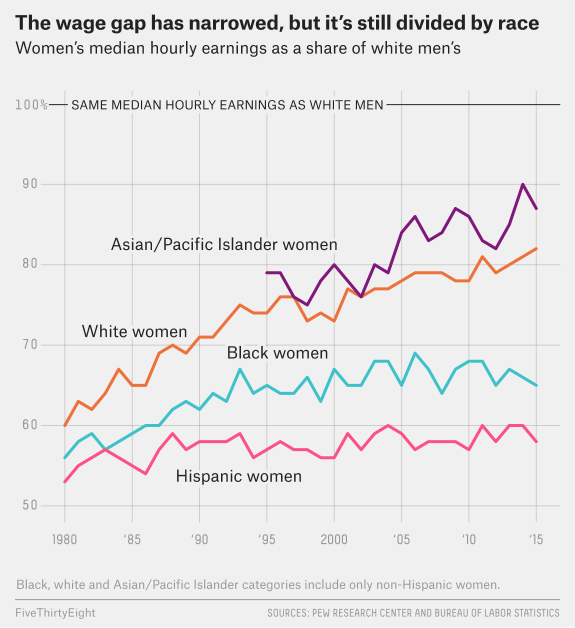 The wage gap is narrowing both slowly and unequally for women.
🔊 EMERGING VOICES
Click to dive into these high-value threads ⬇️
How would you choose a co-founder? Share your insights with Cathryn.
Do you think gig economy workers should also receive stock? Let Arlan know.
Vindhya shares some tips and tricks to achieve product growth.
---
🏆 COMMUNITY RESOURCES & OPPORTUNITIES
Click to explore and utilize these curated assets ⬇️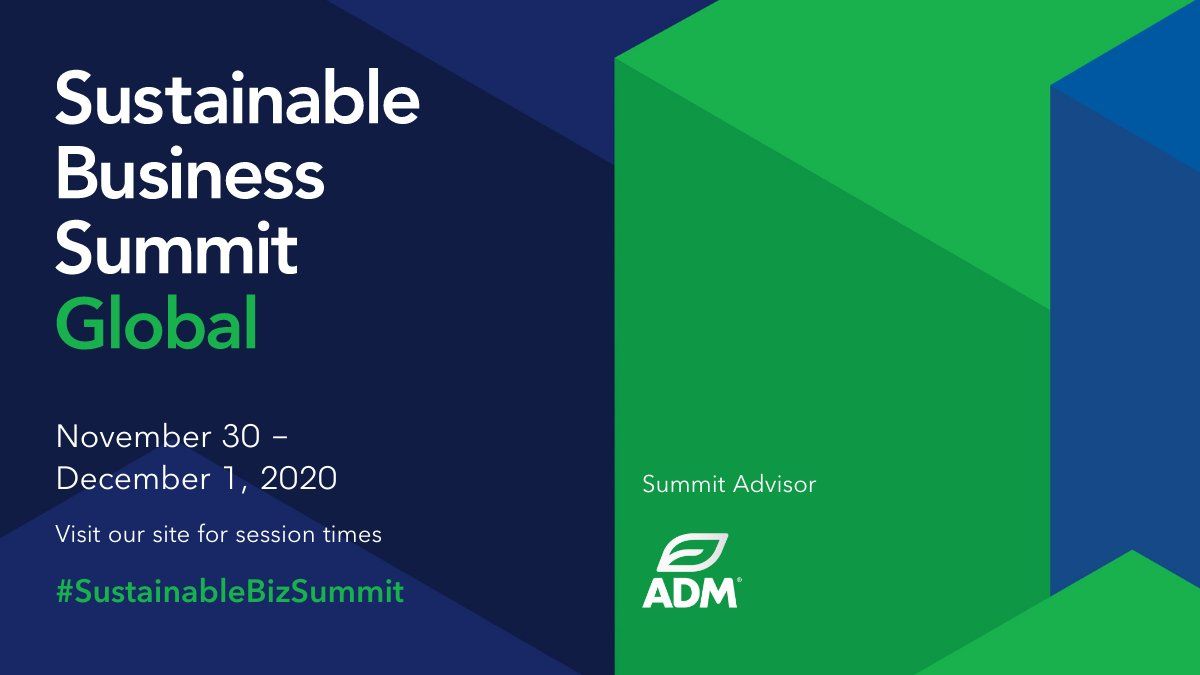 JOIN the conversation to understand the role of business in fighting climate change.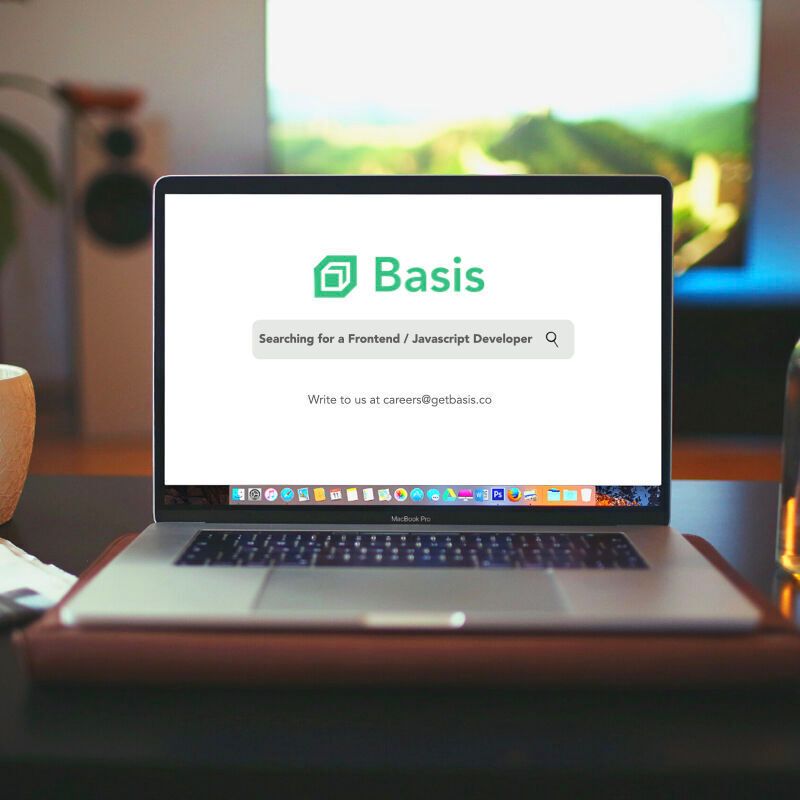 Basis is looking for a React Dev Lead to join their team. APPLY NOW!
---
We at egomonk believe it is our job to build bridges to a better future, life and planet, and if you want to realize that potential with us then email us today!