It's the beginning of the holiday season, my favorite time of the year, and I hope you're all as excited as I am as I write this week's edition of Women at Work. This time around we'll dive into the remarkable journey of Mayra González, Head of Global Sales at Nissan, analyze the gap in venture capital for women, learn how to make the perfect deck, and much more. What can we do to continue to provide value? Let us know.

Surabhi Chandra
surabhi@egomonk.com
---
👑 LEADING LADY - MAYRA GONZÁLEZ OF NISSAN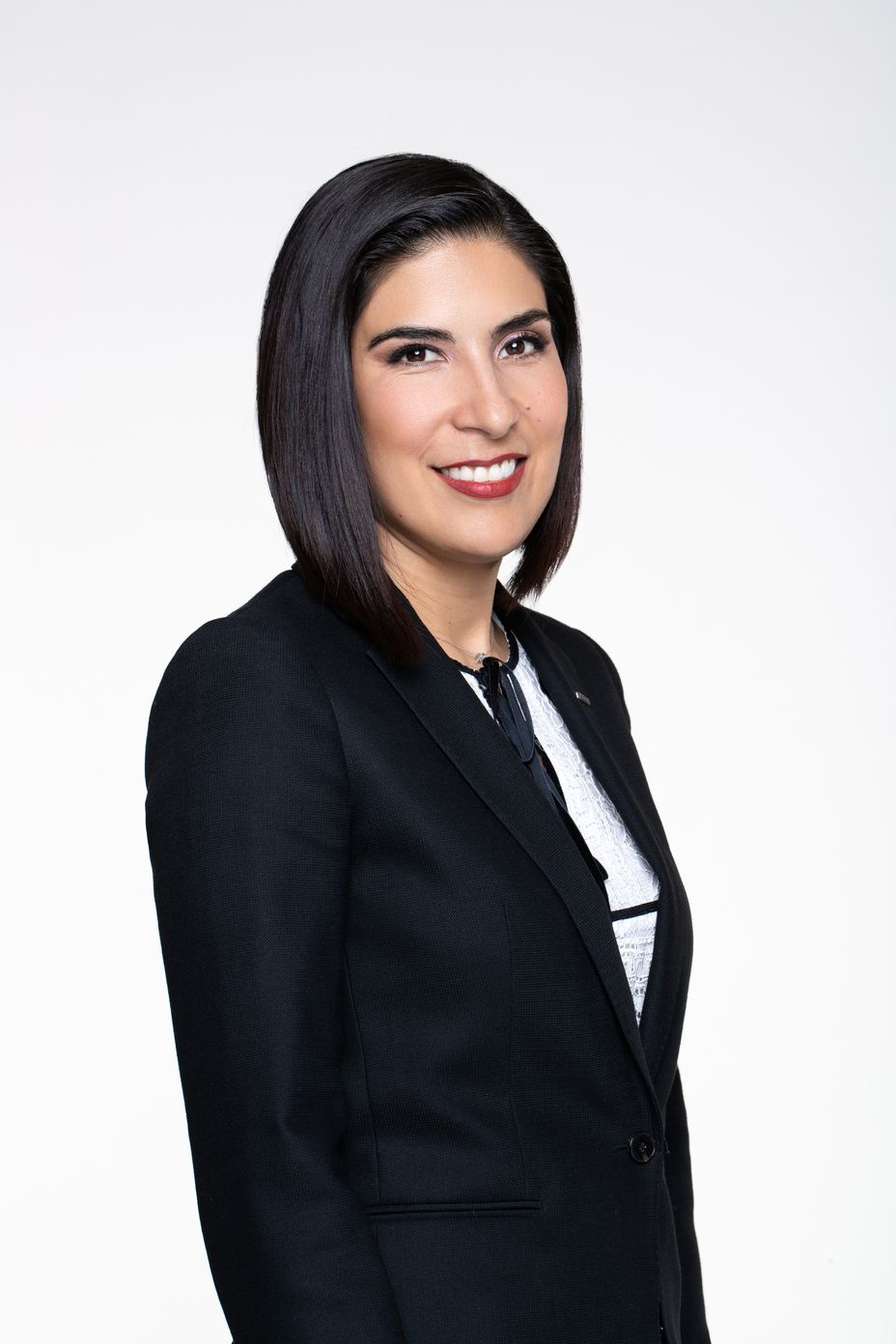 Mayra González, General Manager - Global Sales, Nissan was the first and youngest-ever female regional Managing Director of Nissan Mexicana (NMEX). Her extraordinary leadership skills enabled Nissan to record sales of 401,055 units in 2016, the highest sales volume ever recorded in the history of the automotive industry in Mexico.
Origin Story: Mayra was born in 1979 in a very supportive household that encouraged independence and competition. She was always told by her parents that she could be anything as long as she tried to be the best. With a keen interest in sales and marketing, Mayra pursued degrees in marketing, advertising, and economics and eventually landed her first job as a sales representative at an automobile dealership.
The Longtail: For her first job at the dealership, Mayra had to travel extensively in Mexico, which helped her grow her network and skills. In 2001, she joined the Nissan Group as a Sales Representative. After working tirelessly for almost 20 years, Mayra became the first woman to join its operations committee in 2012. She was promoted to Managing Director and President of NMEX in 2016 and relocated to Japan in 2019 to lead global sales for the automotive giant.
Growth Story: Under Mayra's stewardship, Nissan grew to hold a 20.3% market share in Mexico, making it the undisputed leader of the automobile sector.
Even after the market slowdown, Mayra successfully sustained Nissan's remarkable streak of 100+ months of sales leadership in Mexico.
Mayra introduced the second generation of the Nissan Leaf electric car to Mexico. She leveraged the power of social media to make it the first car that could be purchased entirely on the Nissan Mexico website or their Facebook page.
Big Fish in a Big Pond: Despite strong competition, Mayra remains one of Mexico's most respected corporate leaders. She has continued to thrive in her new global role and has managed to take Nissan to a whole new level. Here is the tale of the tape:
Annual Revenue (Mexico): $17.10 billion (2019)
Annual revenue (Global): $93.94 billion (2019)
Team: 17,000 employees
Global Sales: 4.96 million units (2019)
Breaking Barriers: Although Mayra was a lone fighter in the heavily male-dominated automobile industry, she managed to shatter ceiling after ceiling, inspiring millions of women in Mexico, which is still largely patriarchal.
At her first job, Mayra managed to convince several conservative car dealers to believe in her ideas about the potential market growth and commercial outputs.
Mayra was told, "You have three sins: you are young; you are a woman, and you are Mexican." She used these very factors in her favor by networking and socializing with a diverse set of dealers, knowing very well that she would be remembered by them.
Mayra announced a goal to have more than 20% of leadership positions at Nissan to be held by women by the end of 2018.
When asked about a woman's opinion for one of the projects, Mayra simply said, "Key performance indicators know no gender!"
The Final Word: According to Mayra, 'fear' should only be an engine to be bold and daring. She has used it to remain focused and excel in her career. It was never just about being a woman competing with men in her professional life but making every interaction a learning experience and a growth opportunity.
Connect with Mayra: LinkedIn
---
🗺️ OUR WORLD IN DATA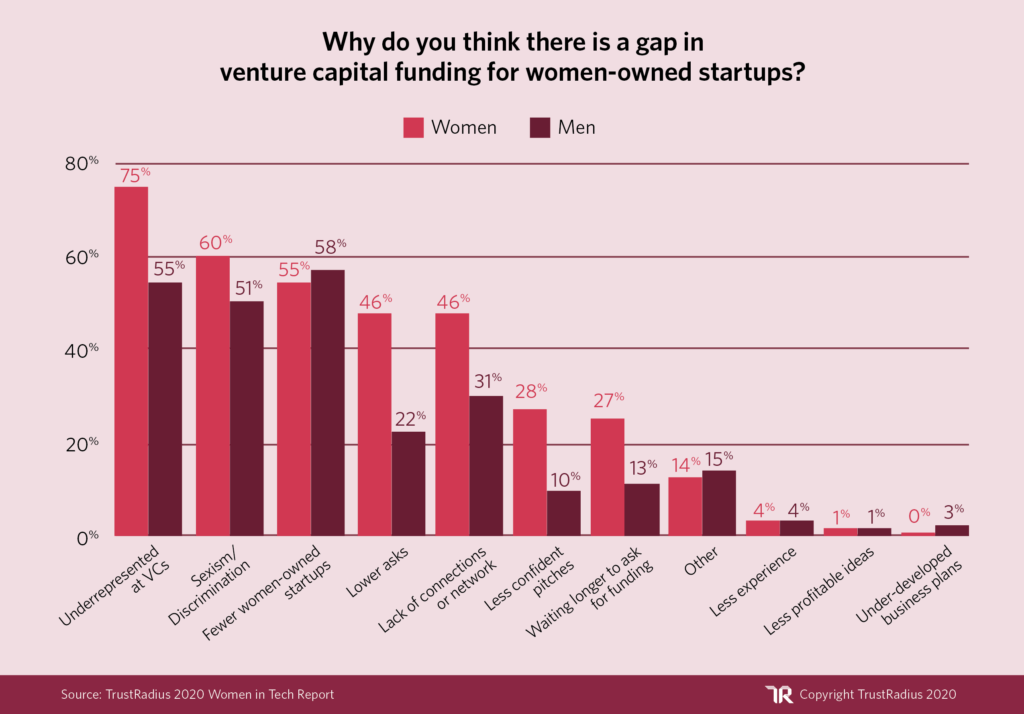 Women believe being underrepresented at VC firms is to blame for the funding gap.
🔊 EMERGING VOICES
Click to dive into these high-value threads ⬇️
Do you think traction comes first? Continue the conversation with Cheryl.
What are you proud of in 2020? Let Janine know.
Harsha Kumar shares her insights on the OTT and UGC space in India.
---
🏆 COMMUNITY RESOURCES & OPPORTUNITIES
Click to explore and utilize these curated assets ⬇️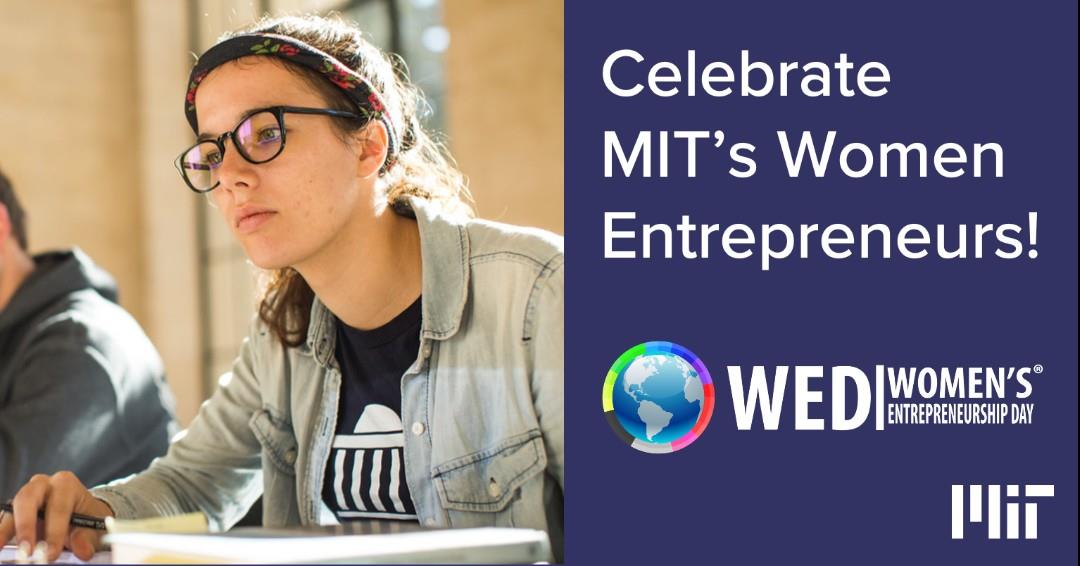 Celebrate the journeys of these amazing women entrepreneurs from MIT.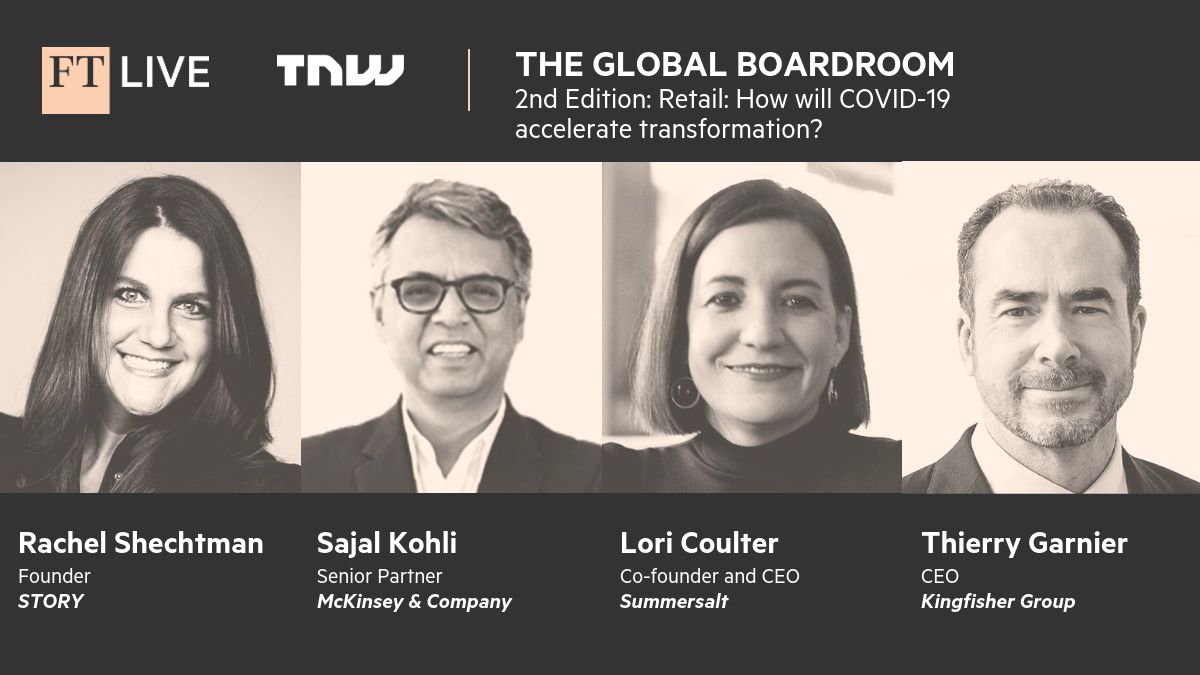 REGISTER to learn how leaders are driving change across the world.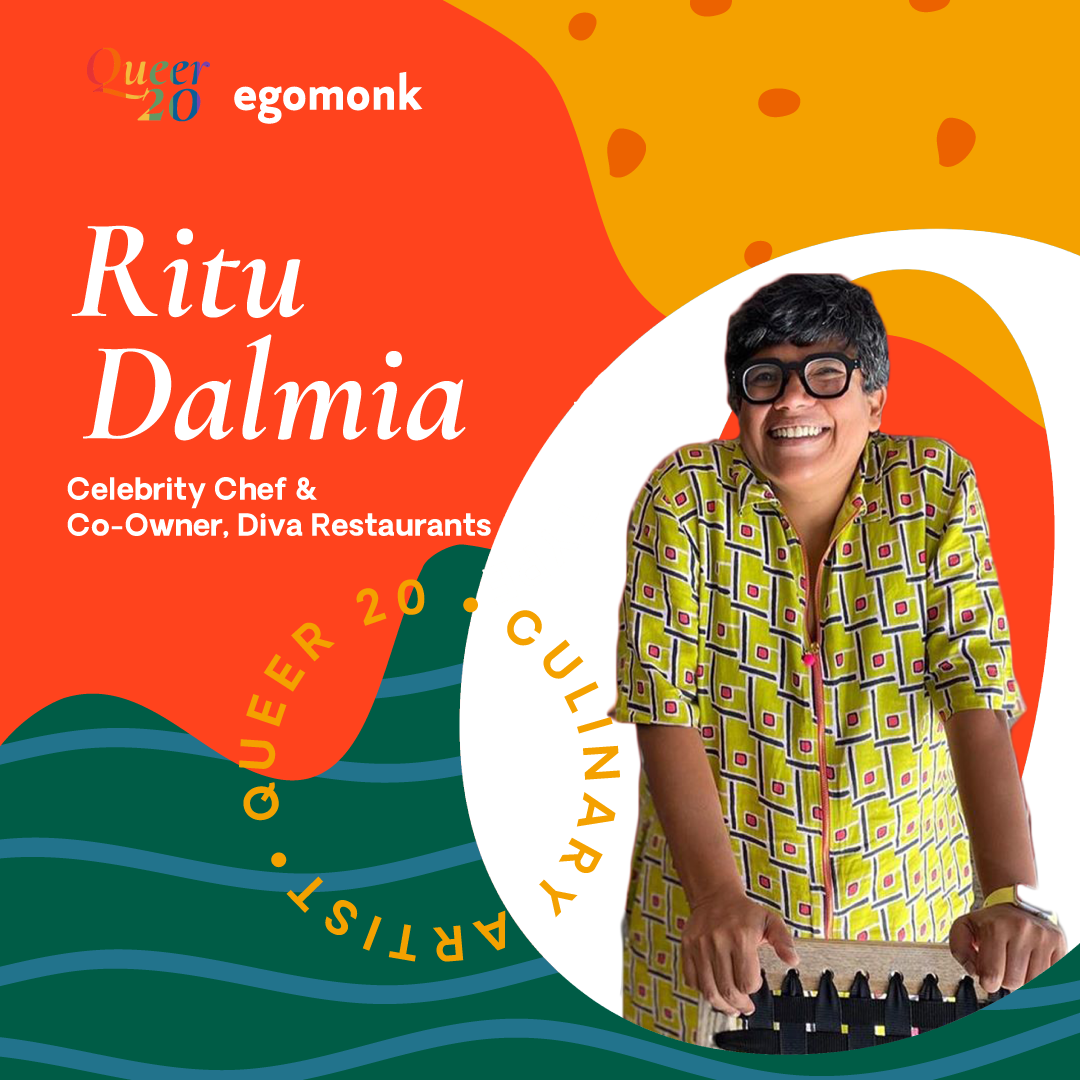 Inclusion and diversity are at heart of great businesses. QueerTWENTY is our effort to discover and celebrate India's queer icons from business and society.
---
We at egomonk believe it is our job to build bridges to a better future, life and planet, and if you want to realize that potential with us then email us today!